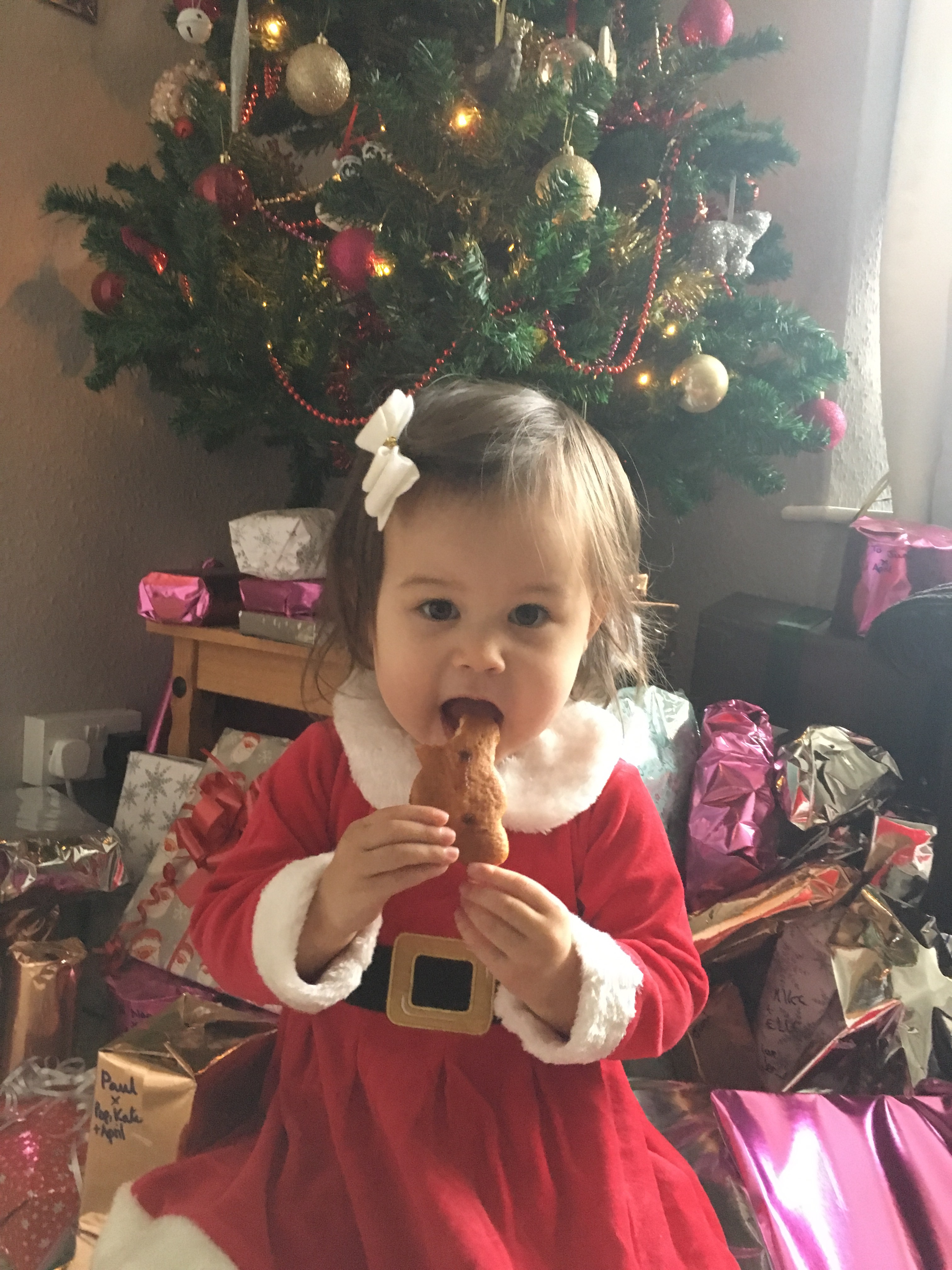 This Christmas is going to be pretty special for us, it will be Ariel's first one and April is now finally old enough to understand and look forward to it. That's a bit of an understatement actually judging by her squeals and dances of excitement everytime she sees a picture of Santa Claus.
We aren't particularly extravagant as parents when it comes to gifting, the girls don't really get toys and presents through the year – some might say we are mean but it's just how we have both grown up (in fact poor Grumpy Husband rarely even got presents for his birthday! – We're not that bad!) so Christmas is a really exciting time for them, the toy collection they have been playing with all year (and they play with everything until it falls apart, they appreciate every thing they get which is so nice) is being stocked up.
Christmas Gift Guide for Girls
I thought I'd share what we are planning to surprise the girls with this Christmas (if they make Santa's nice list of course!). Some obvious (things April has seen advertised and talks about non stop) and some hidden gems that I've found that are bit different from the mainstream gift lists. We've avoided April's favourites (Care Bears and My Little Pony) as we have told family that this is what they would love. So here is what we will be getting them this year, maybe it will help someone if they are struggling for ideas…
(£19.99) Smyths Toys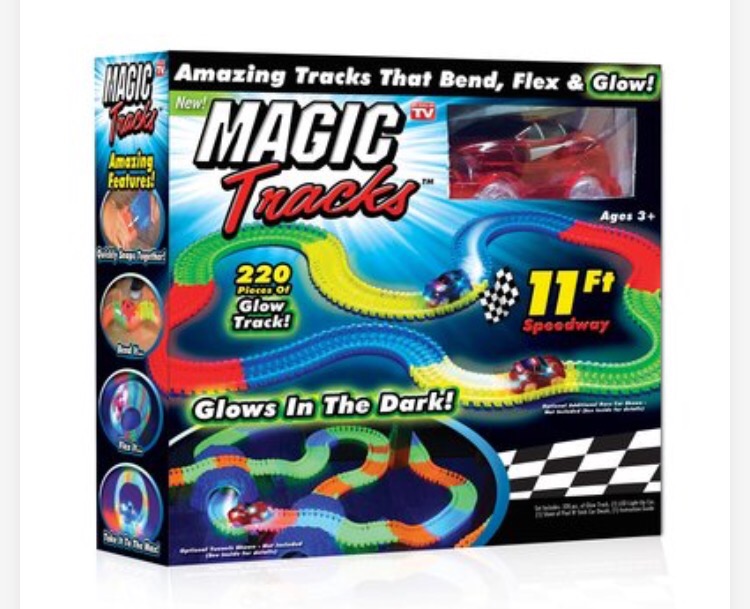 A light up car that whooshes around a track that glows in the dark – I mean this should be on everyone's Christmas list. We saw it in action while browsing Smyths and it's bloody brilliant so it was the first thing we decided on.

Disney Princess 7 Doll Set 
(£80 – reduced to £40) Tesco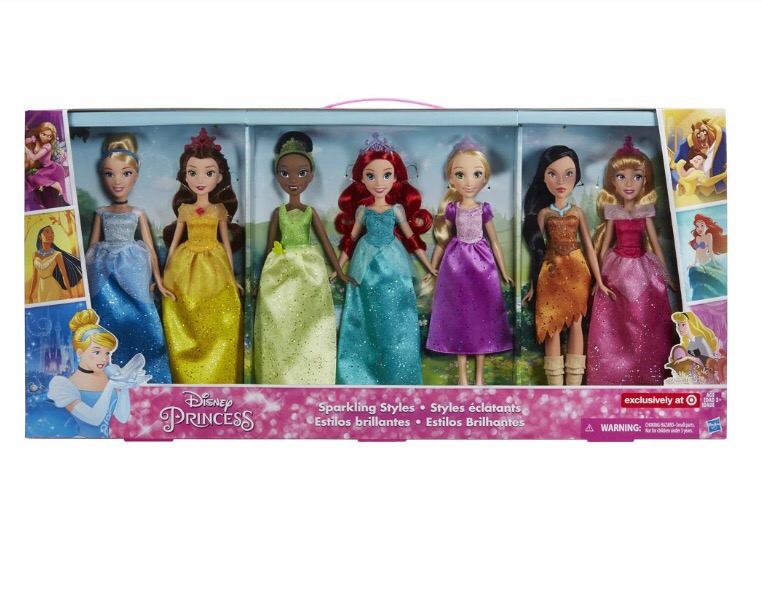 Now this one is the headliner – April has seen this on our weekly shop in Tesco and since then has not stopped talking about it. It made it on to the Christmas list she made at nursery and she has managed to find a picture of something similar in the toy catalogue we have at home and shows it to us at least once a day. Subtle. This girl LIVES for Disney Princess – she is also really into her imaginative play right now – she only has one doll at the moment so this is going to be a literal game changer for her. I can't wait to see her face when she opens it on Christmas morning.

My Fairy Garden
(£14.95) Tesco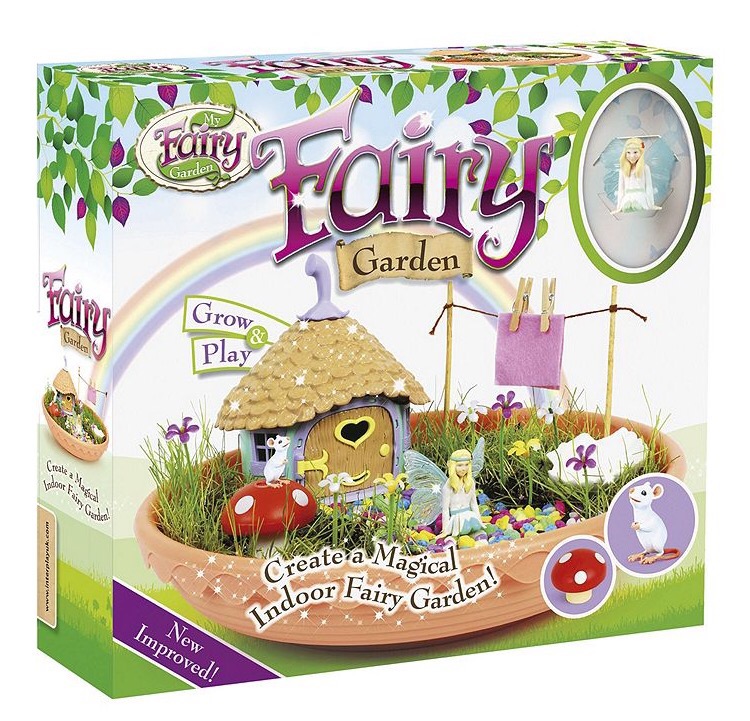 This looks so sweet, I thought it would be nice to have something that has an element of delayed gratification to it, April is going to love watching this cute little garden grow and tending to it each day.
(£20.95) Babipur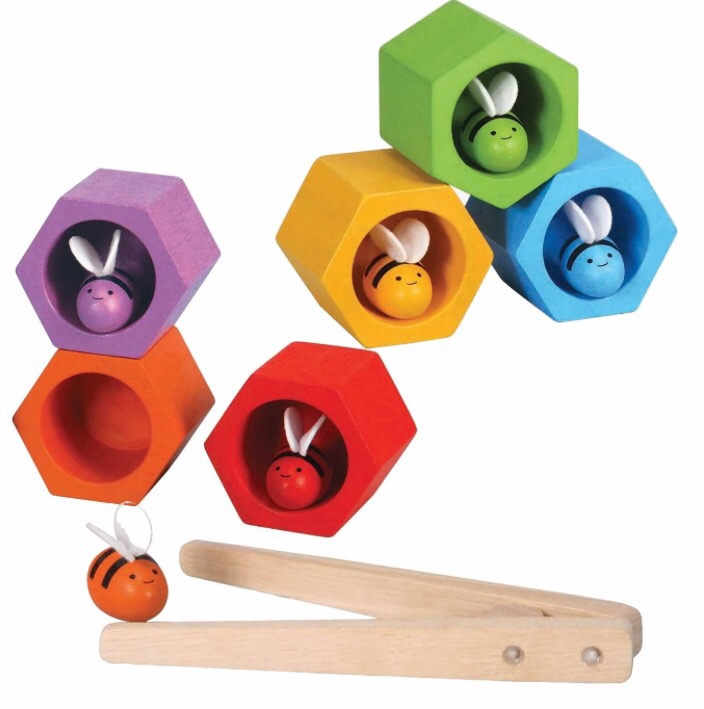 So I caved in and gave this to April early (this is why I shouldn't buy presents too far in advance!) but it does mean I can vouch for how fab it is. April loves it, and so does Ariel although she does try to eat the bees when you're not looking. It's fab for developing manual dexterity and is loads of fun. It's also so nice to add sustainable, ethical toys to our collection – they are so much nicer and likely to keep their charm for much longer than the usual plastic fantastic stuff.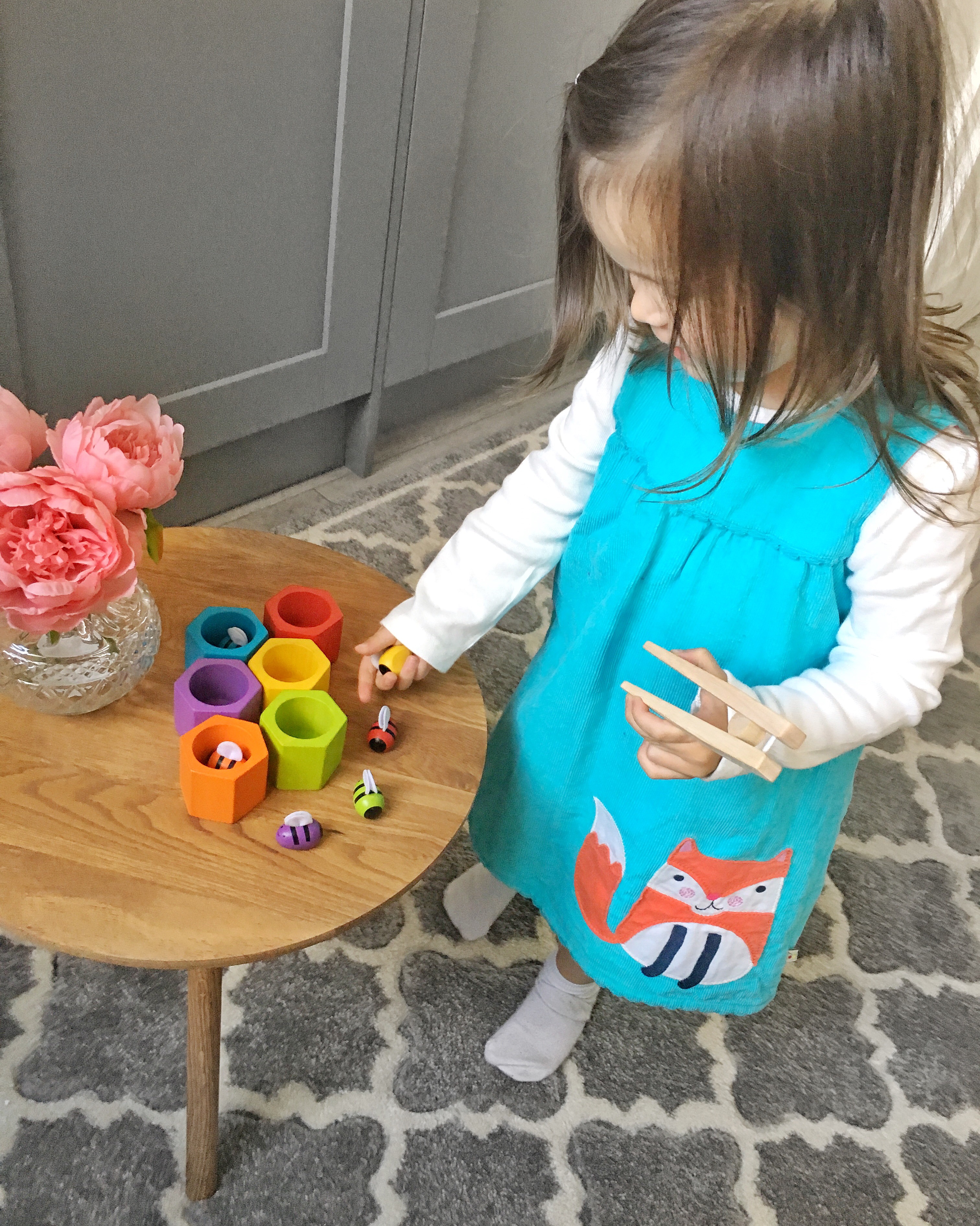 PJ Masks 5 Figurine Set
(£15) Tesco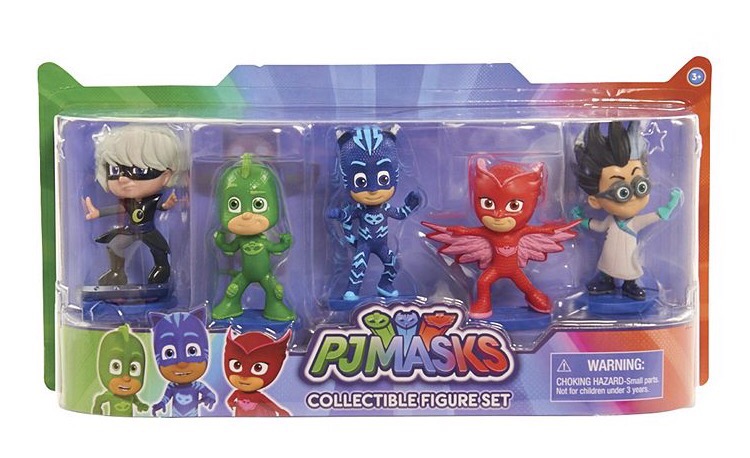 Some little figurines from one of her favourite tv shows. (This, the Disney Dolls and and the Fairy Garden I got at Tesco in their 3 for 2 deal which is still on currently – and with some of my club card vouchers I got all three for £28! It's definately worth checking out!)
(£7.95) Babipur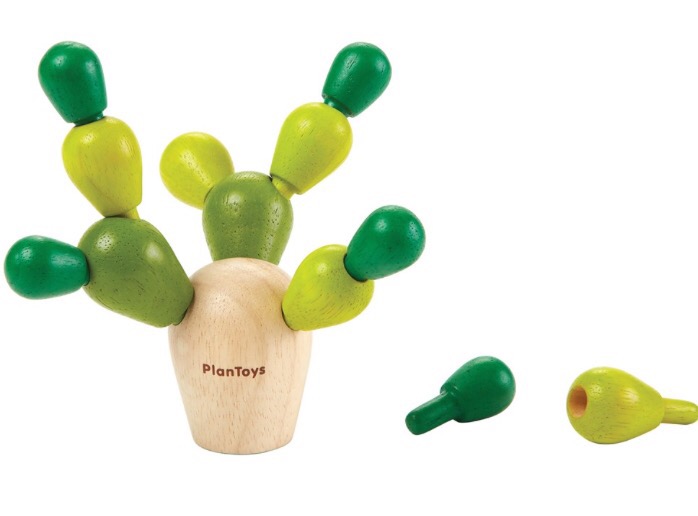 This is a mini stacking/balance game – I bought this as a little gift with the intention of taking it out and about with us and whipping it out when she starts getting a bit bored in a restaurant or cafe. April (and probably Grumpy Husband) is going to love this.
(£assorted) Babipur and YesBebe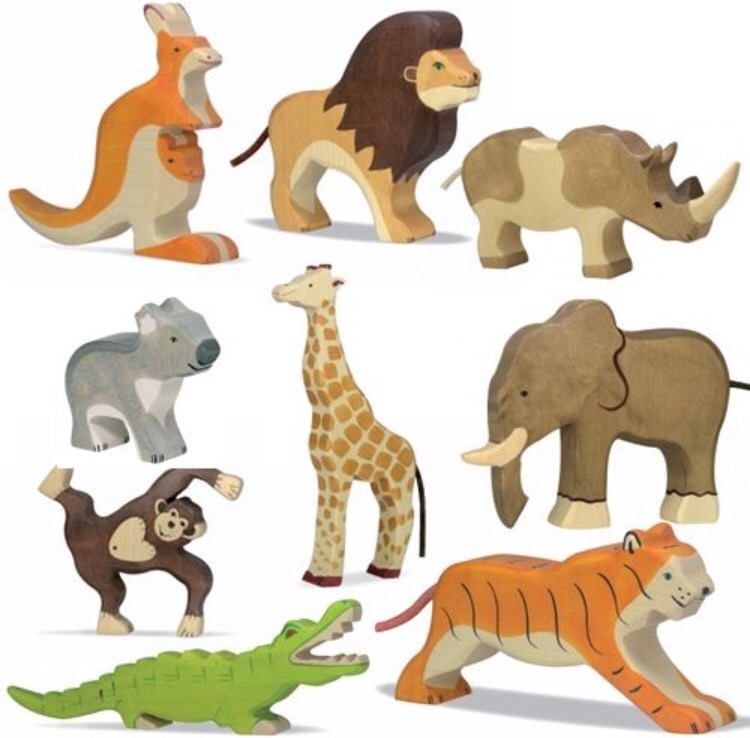 Ariel has already had a sneak peak at them but shhh she won't remember! They are gorgeous wooden animals, there are hundreds of different ones available and they're all unique. They're fun to stack into huge towers or play with imaginatively – either way they're so well made and versatile they'll be a favourite in our home for a long time I think.
(£24.95) Babipur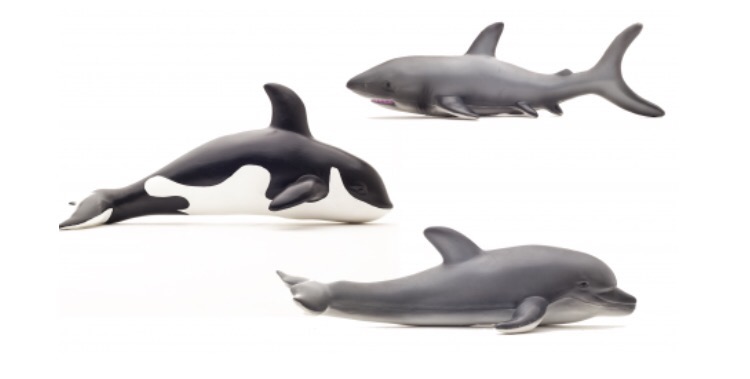 Ariel loves bathtime (a novelty as April was never keen until recently – I think she prefers it now she has Ariel to play with) – these big bath toys look super fun, they're quite big too and are mould resistant as well as sustainable. (I know I keep mentioning sustainability – I am in no way an eco warrior but I do try to make an effort, especially when it comes to reducing the amount of plastic coming in to the home, which when you have young kids is a shocking amount, and when the products being produced by eco friendly brands are so fab there's really no reason not to!)
(£11-20) Etsy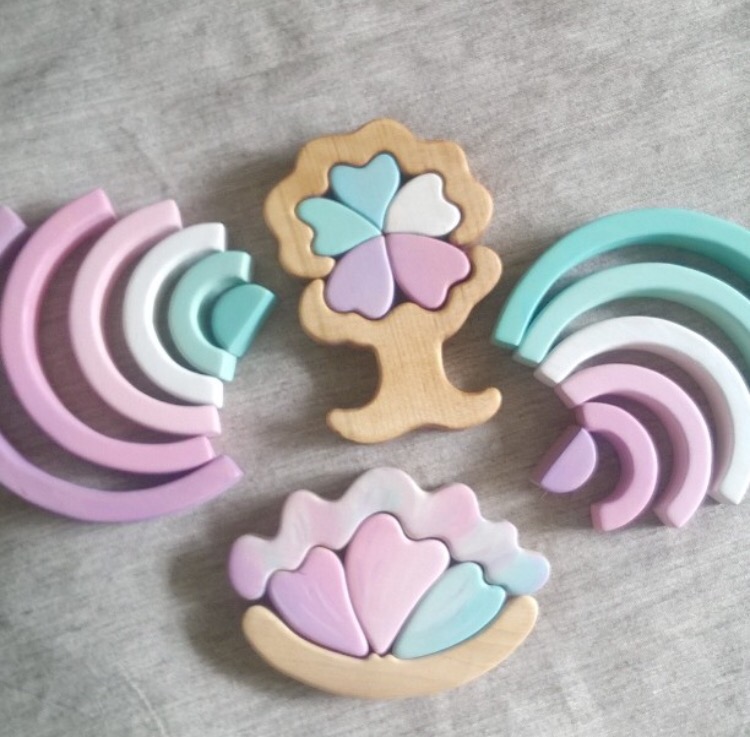 Ariel is 8 months, so in reality she doesn't really know what's going on, so this year I've spent a bit of her budget on some pretty decorative toys for her room that she can keep forever, they're handmade and sanded down super soft – these are so gorgeous and perfectly safe for her to bash about.
(£9.99) Amazon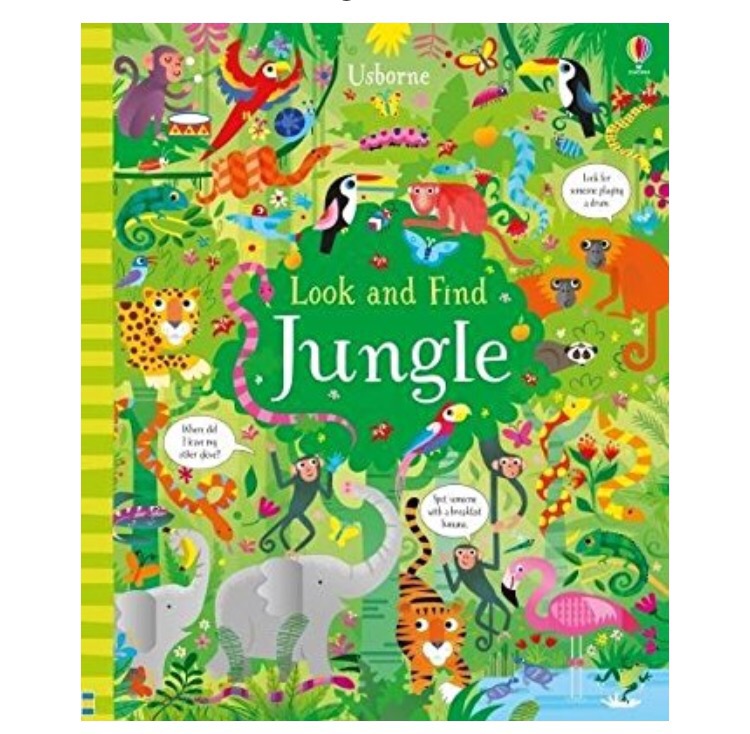 I am buying these purely for my own sanity. April has some Disney look and find books which she makes us all look through every day, despite her knowing where every single item is on every single page. I think we as a family NEED some new ones.
A few more items that may be ending up in their stockings…
.

Great Women Who Changed the World Book
(£5.99) Amazon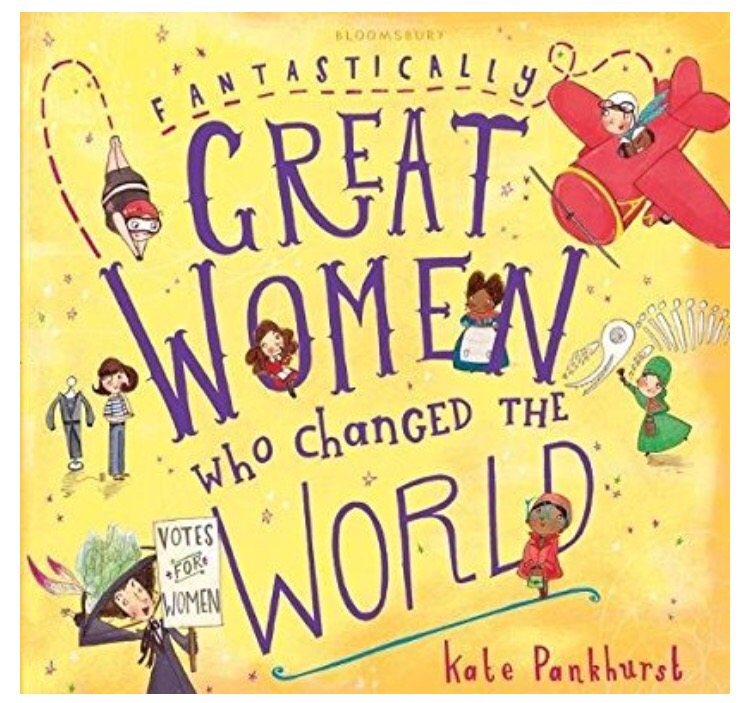 .
Il Etait Dress Up Mouse 
(£55) Giftsforlittleones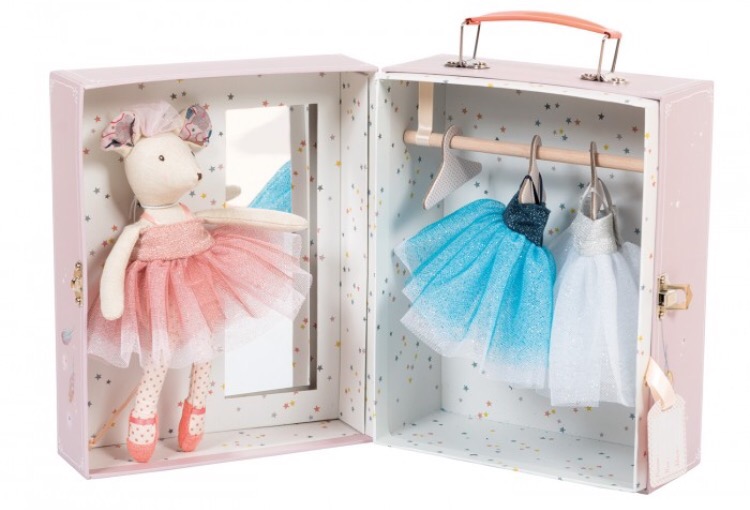 .
Kawaii Picnic Set
(£22) RetroKids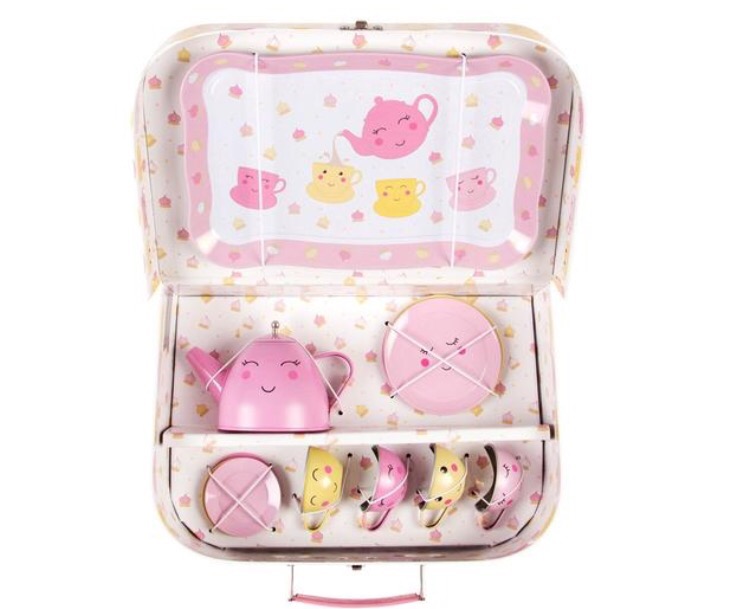 .
Haba Town Magnetic Maze
(£19.96) Babipur
(£3.99) Amazon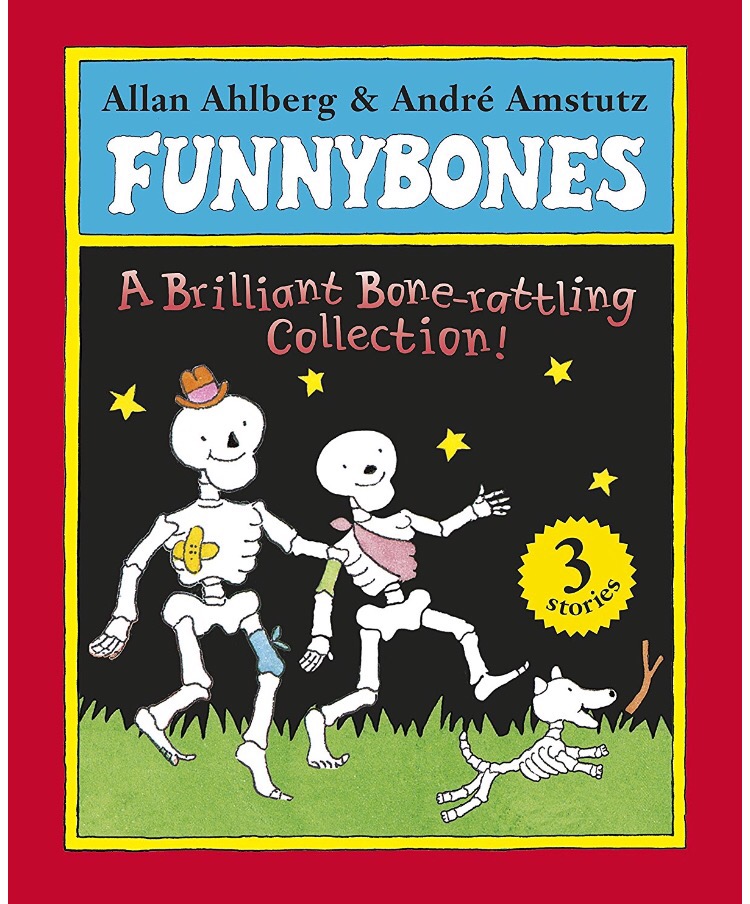 .
Mulan Costume
(£14) George at Asda
(this was actually designed for George by my amazing sister Jenny so it's almost certainly going to end up under our tree this year!)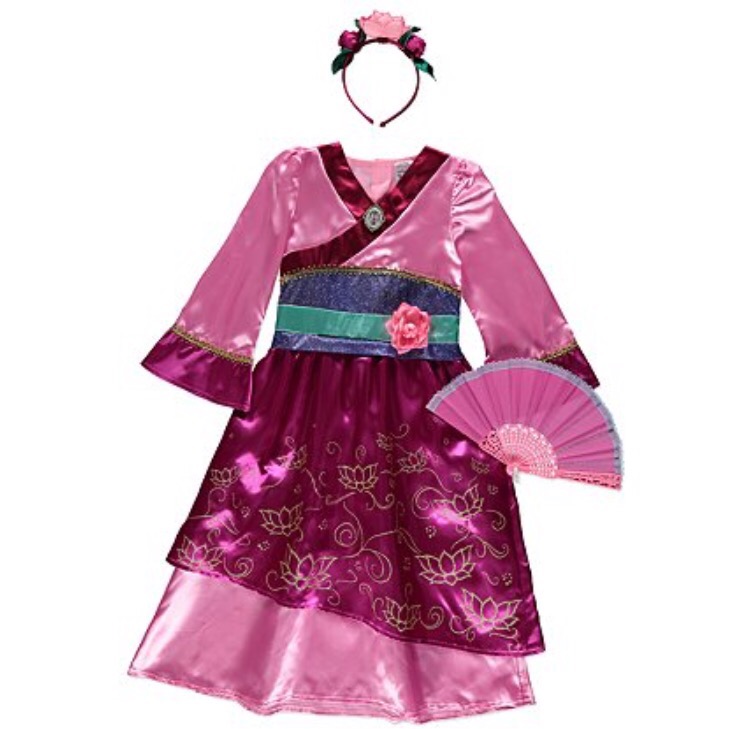 .
(£15.99) John Lewis
(£14.40) John Lewis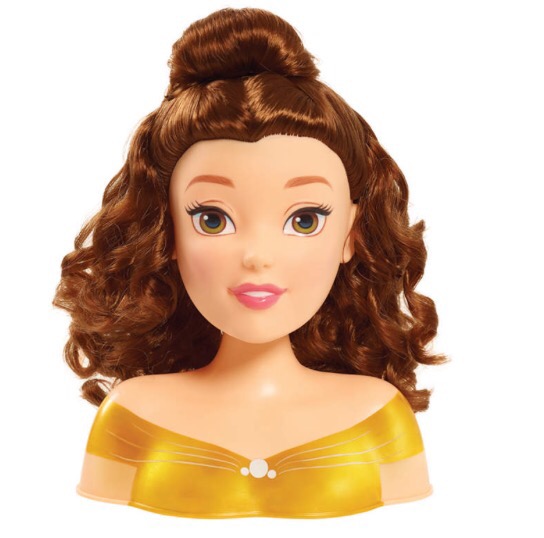 So that's what April and Ariel have to look forward to on Christmas morning if they manage to avoid Santa's naughty list – I'm as excited as they are to see their little faces when they realise that being such good girls has paid off big time!
Xx
Kate