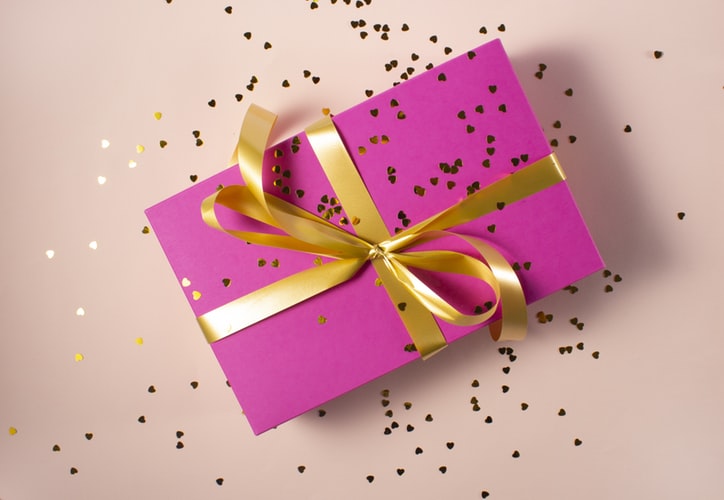 Gift Guide for a Two Year Old
If you are looking for the perfect gift for a two year old, take a look at these present ideas…
Approx £20
A cute interactive bird that sings and chirps, swings in its little cage and can also record your child's voice and replay it back to them.  My girls absolutely love this toy, it has staying power too as my five year old still likes to play with it and pretend it is their real life pet.  We have also bought this as a gift for friends we love it so much!
(Some of the the links in this post are affiliate links)
Approx £8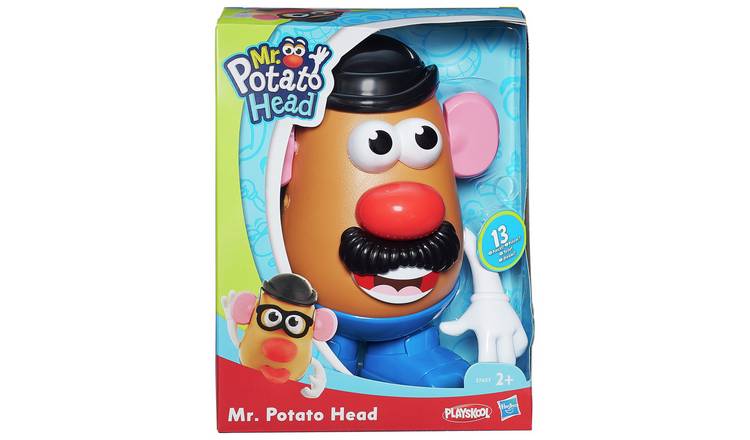 A fun and affordable gift that is pretty timeless, but especially great for toddlers getting used to using their hands and being creative.  Kids love Mr Potato Head and you can also buy add on items later which means you can add novelty later on.
Melissa and Doug Latches Board
Approx £18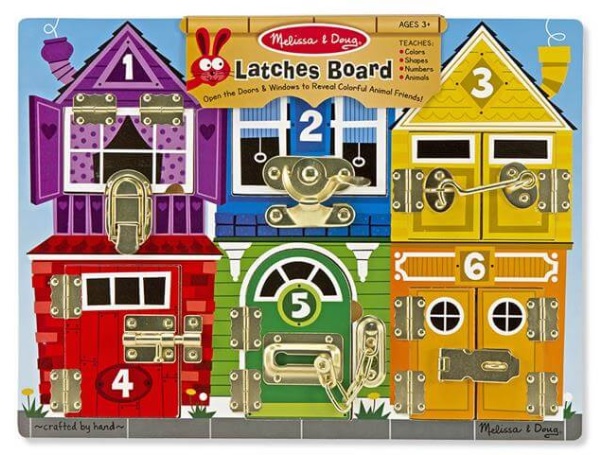 Another brilliant gift for improving manual dexterity and problem solving which is also so much fun for toddlers, especially two year olds that are always fiddling with things.  This board gives little ones the chance to play with all the latches and notches they could ask for.
Approx £30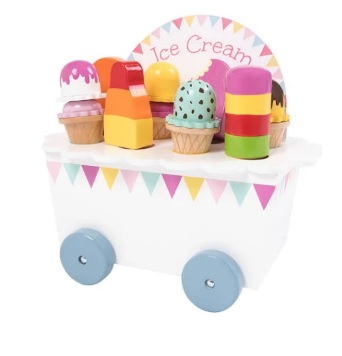 Lots of fun for imaginative play and a really lovely keepsake gift that will stand the test of time and be used for years to come.
Approx £20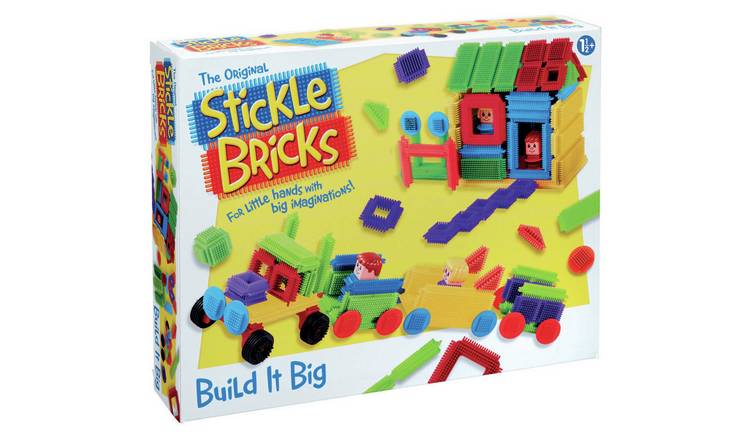 Perfect for two year olds, bricks that stick to each other in a million different ways.
Approx £20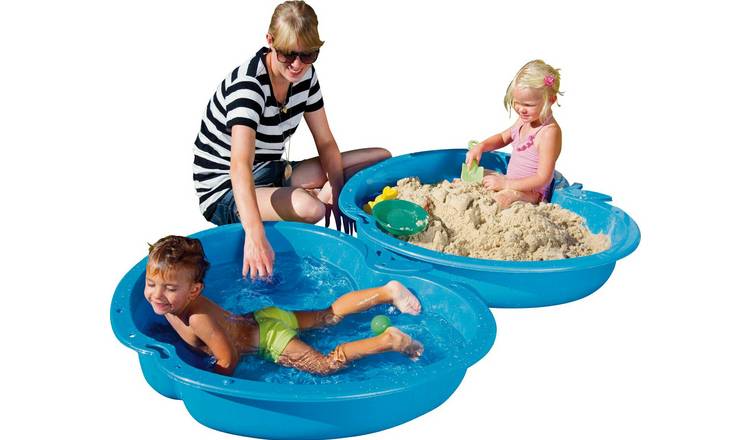 Two gifts in one, use as a sandpit and a paddling pool.  Add some bath toys and buckets and spades for even more fun for your two year old.
Approx £25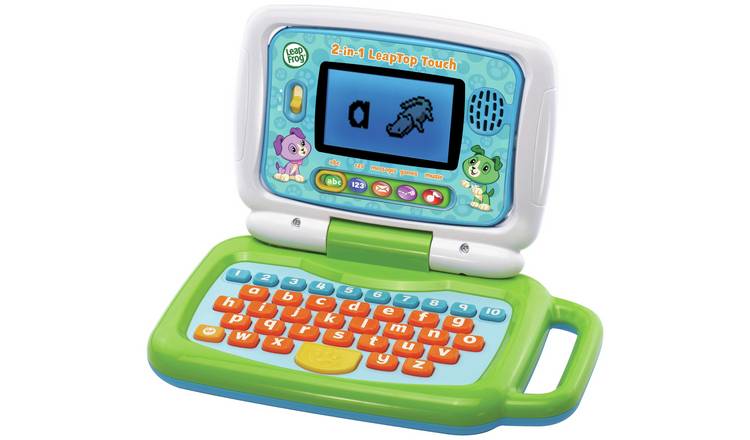 I bought this for my two year old and she absolutely loved it, she used it everyday and felt very grown up.  She also learnt lots of letters and numbers in the process and has loads of fun learning the names of animals and pretending to email her friends.  Perfect gift for a two year old.
Approx £50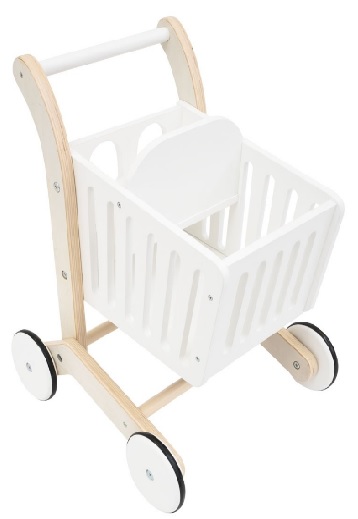 Two year olds will use something like this shopping trolley in a hundred different games, another one that will be used for years to come which makes it a perfect gift in my eyes.  I dislike buying things that my children will only play with until the novelty wears off, it is so wasteful, so presents that will grow with them are always a winner for me.
Approx £10
A guaranteed hit with any two year old, you can also buy mummy or daddy shark.
Approx £10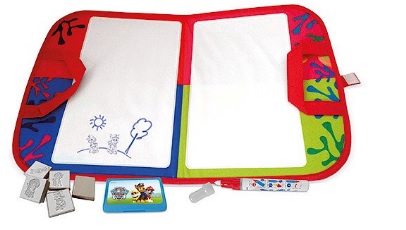 Drawing and stamping using just water, and a fresh page as soon as it dries.  Hours of fun and no mess, perfect for creative little two year olds!
Approx £55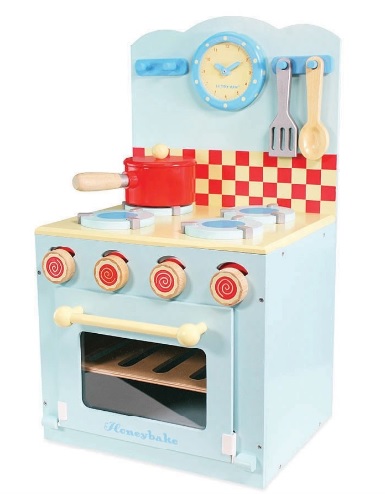 I love that this is a smaller version of the toy usual toy kitchen so you can fit it much more easily in to your home.  Totally gender neutral and with a little oven to play with, any two year old is going to love this!
Approx £14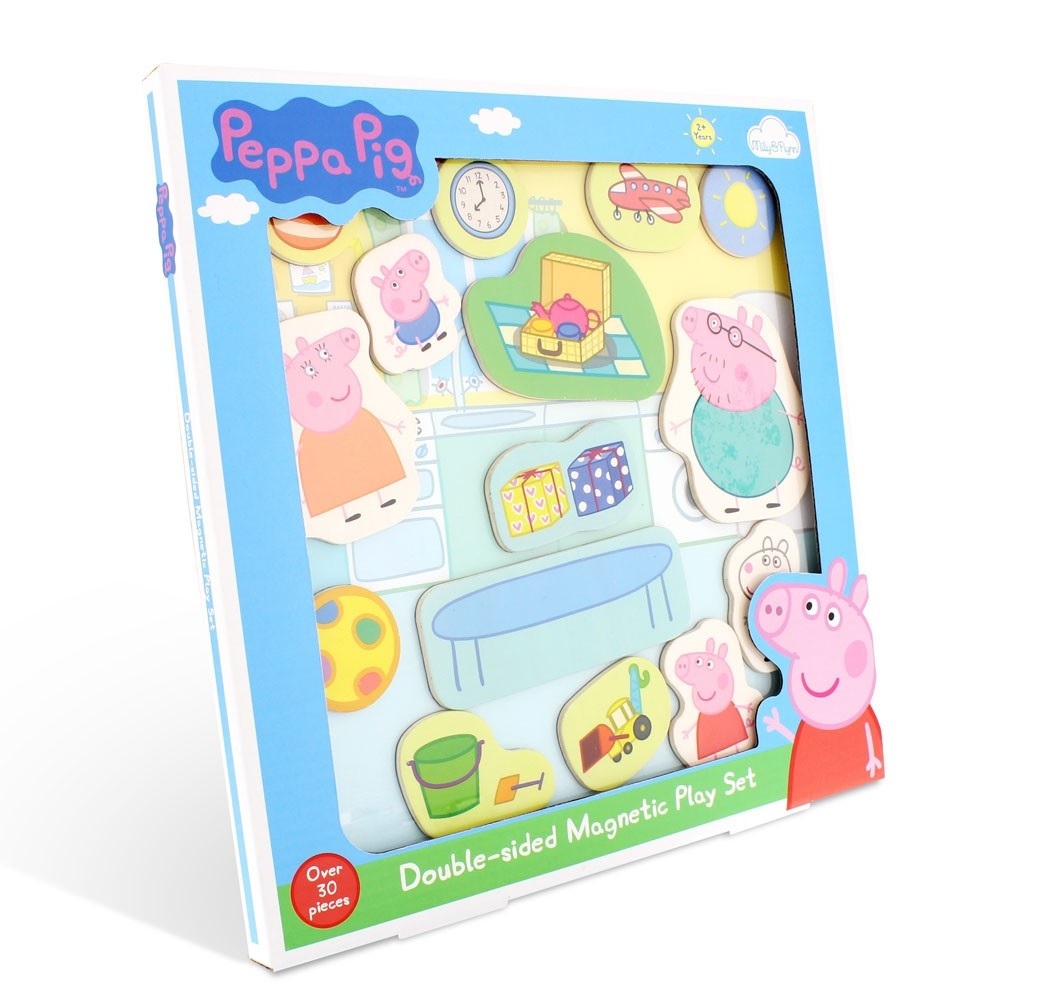 A fun magnetic picture board featuring the two year old's favourite – Peppa Pig.
Approx £40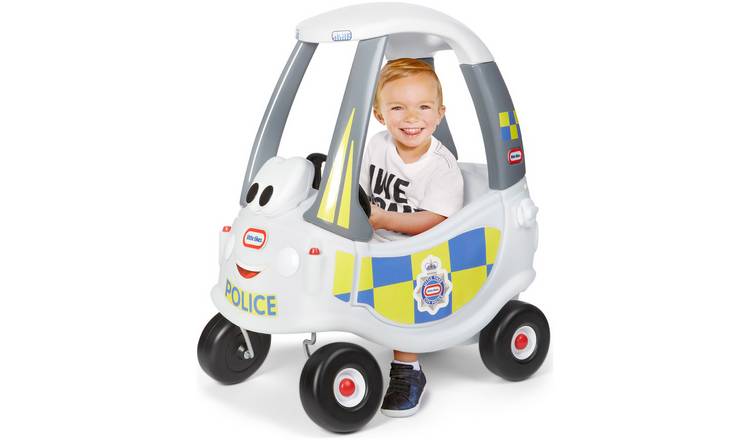 A gift that stands the test of time, you two year old will play with this for years.  There are lots of different styles to choose from and it can be used indoors or outside.
The great thing about buying a gift for a two year old is that they are starting to develop their imaginations and creative sides, as well as learning about letters and numbers…even just some crayons and colouring books will go down well.  I hope your two year old loves whatever you choose!