In this story, a flower isn't just a flower…it's a pixie hat!  A rusty old bolt isn't just a rusty old bolt…it's a piece of a rocket ship that blasted past a star!  Let's collect up all of these precious treasures together and keep them somewhere safe…I know, how about in a special jar?
A sweet, rhyming adventure story to share with your little dreamer.
A note from Kate...
For both me and Karen, publishing a children's book was a dream come true.  I still get butterflies in my stomach every time I flick through it.  This book is my 'jar' - holding it in my hands feels as if I am holding a piece of my own dream!
What I love the most about this book is the little talks I now have with my two girls before bed about what they plan to dream about and what they might bring back to keep forever.  I hope that this book brings a little bit of magic to bedtime and encourages children to have fun with their imagination!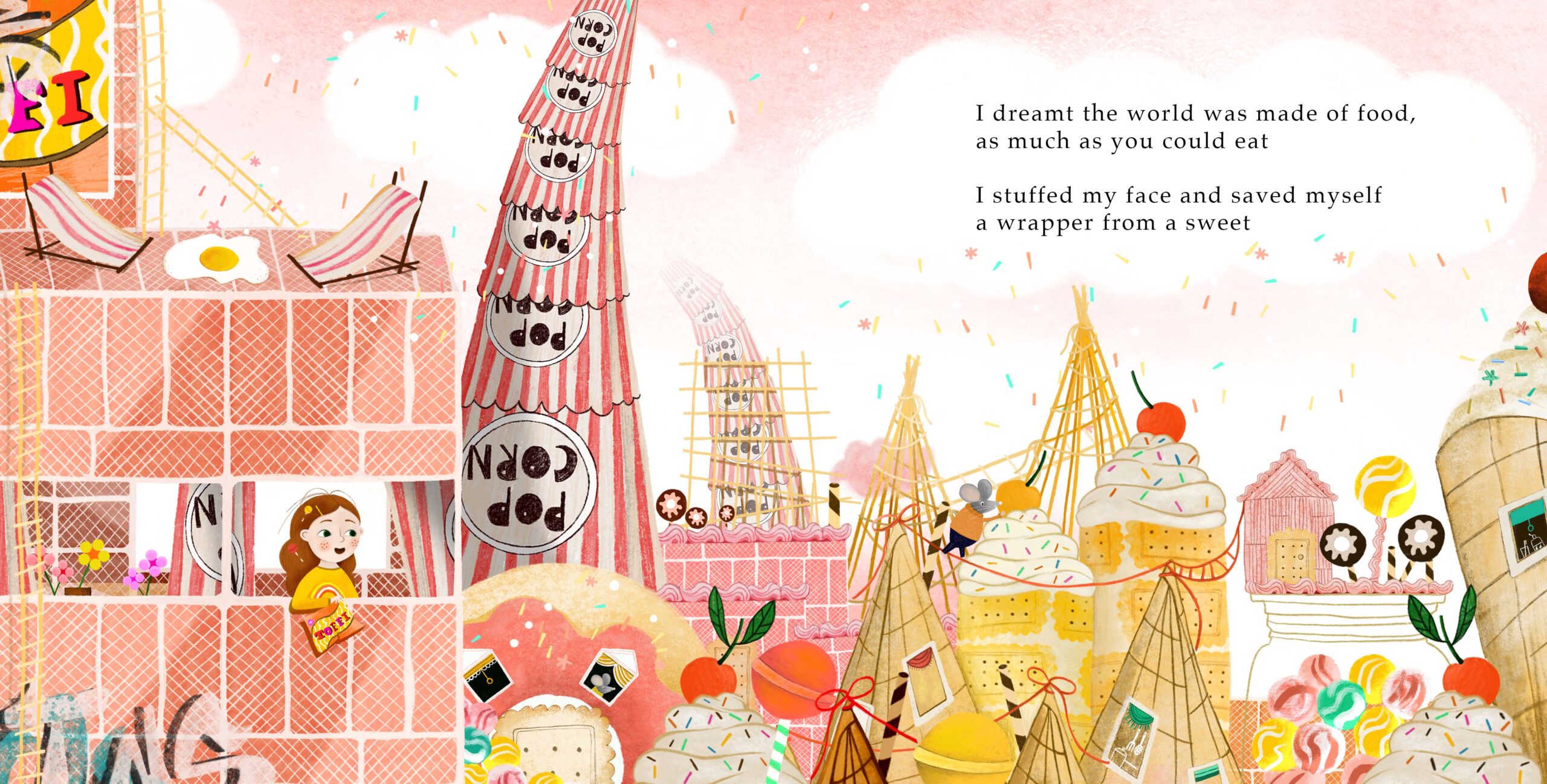 Beautifully illustrated by Karen Bunting...
About Karen Bunting
Karen Bunting is an illustrator based in Bristol, UK.  She works digitally but also incorporates handmade textures and loves to add details to her artwork. Karen enjoys expressing the quirky side of life in her illustrations.
When she is not drawing, she loves to be out in nature either hiking or running. She also likes to rummage around in vintage shops looking for little gems. Karen lives with her partner and two cheeky cats, she loves to travel and has also lived in Tokyo and Sevilla.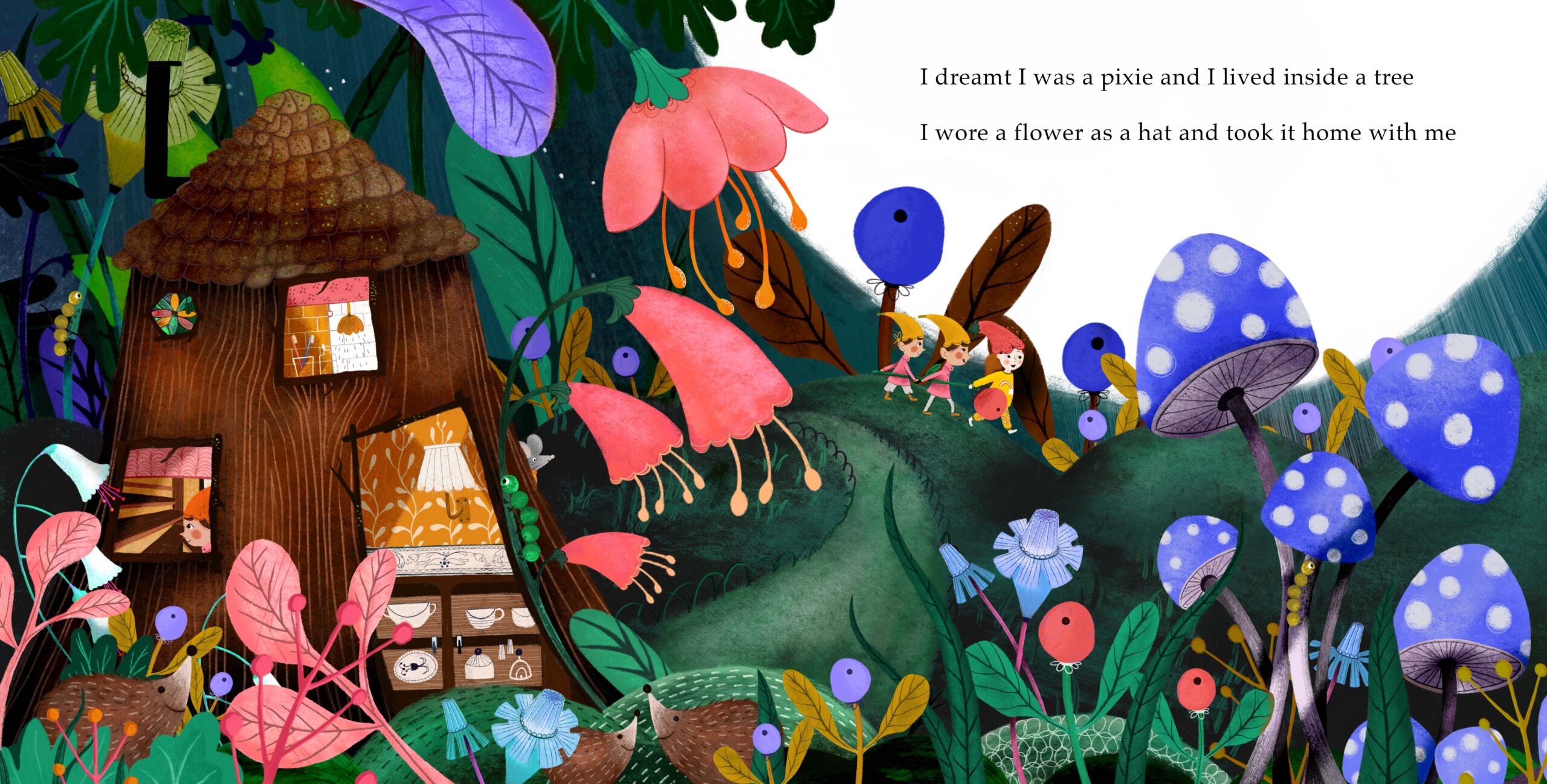 Dreams in a Jar is available to buy here.
Book Details
Paperback ISBN - 978-1-914541-00-1
Ebook ISBN - 978-1-914541-01-8
Written by Kate Staves, Illustrated by Karen Bunting, Published by Ever After With Kids Ltd.