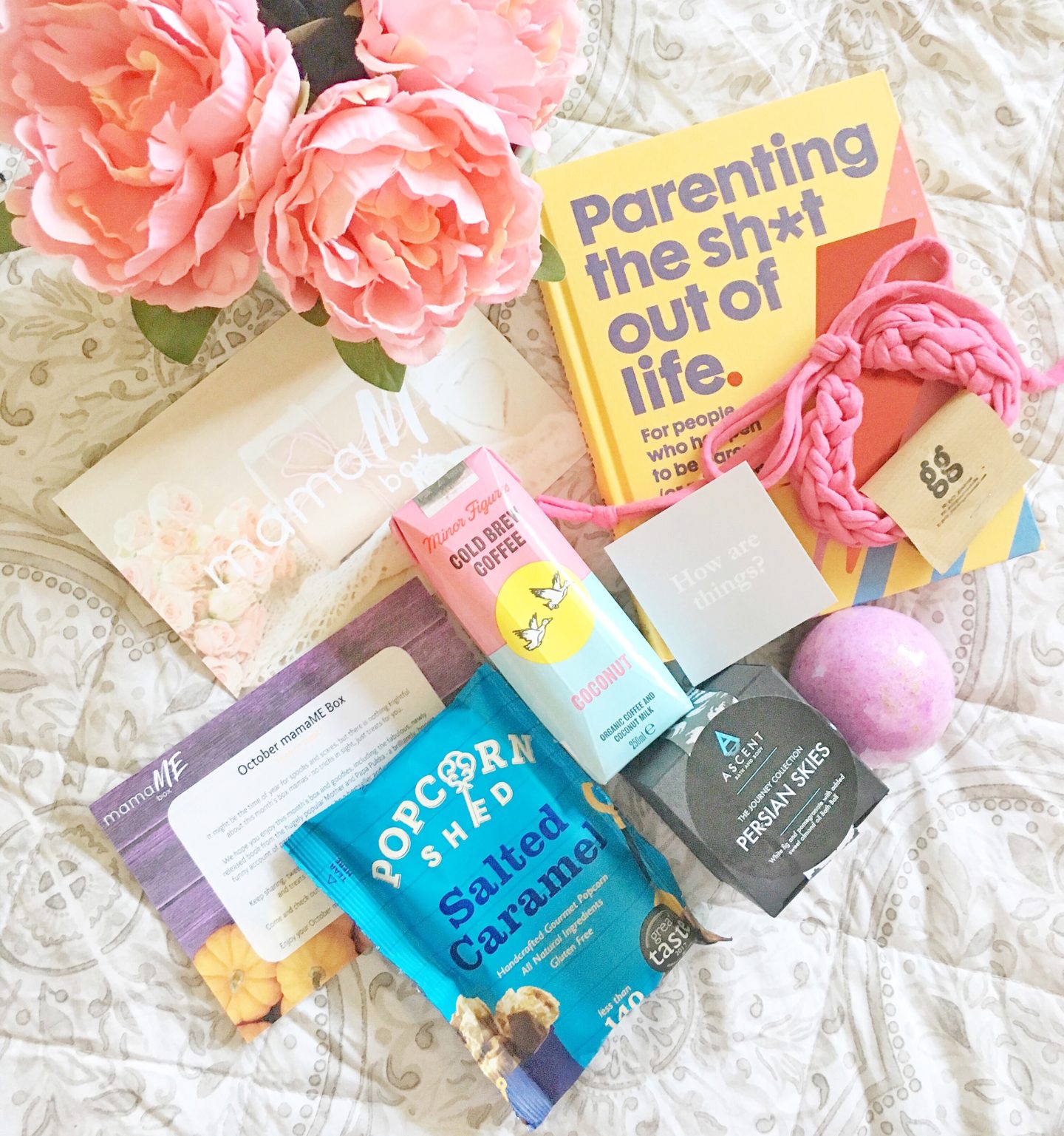 I couldn't wait for my first MamameBox to arrive, as soon as the postman handed it over (the postman is Grumpy Husband's patient and often comments on how many parcels I get when he has a check up apparently – Mr Postman is a snitch!) in a white box with shiny pink ribbon all over it April immediately started insisting it must be a present for her. She just couldn't quite get her head around mummy getting a present. I don't blame her – neither could I.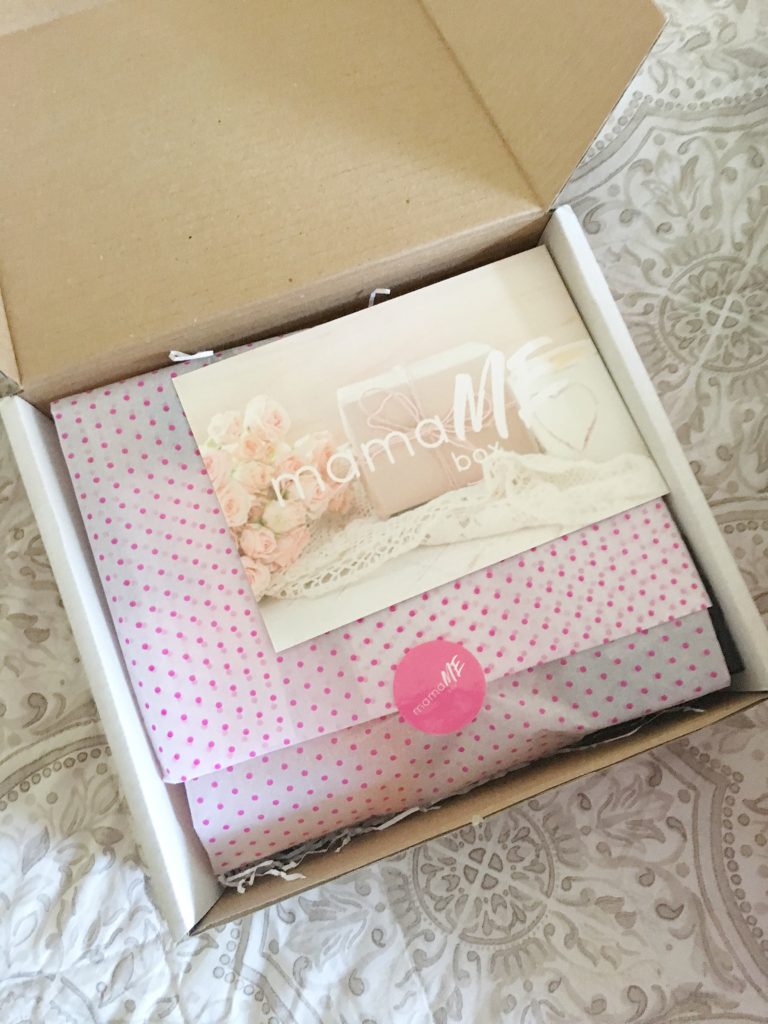 This month I got…
Parenting the Sh't out of Life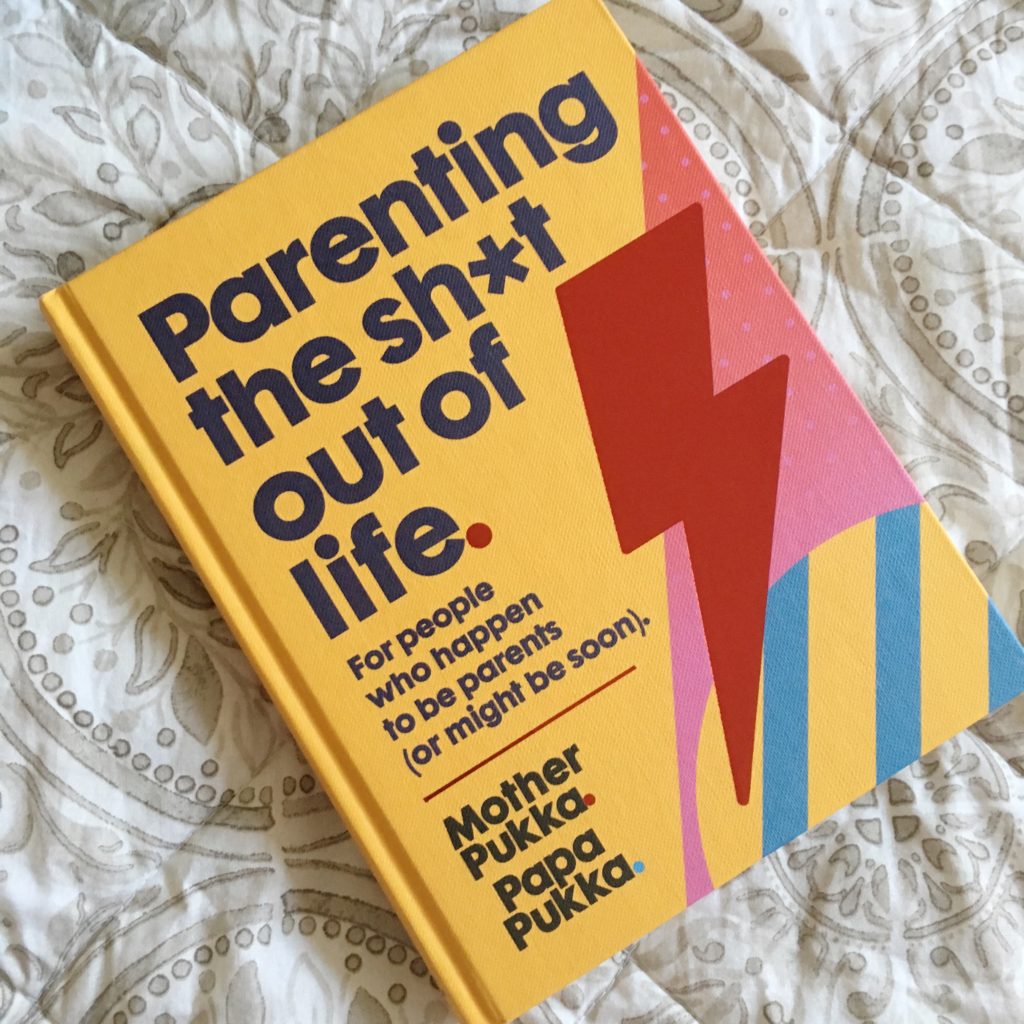 This was the item I was most looking forward to, it sounds ridiculous that after being in the parenting trenches all day you'd want to spend what little free time you have reading about other people's battles in the same parenting trenches, but alas we humans are weird. It was everything I wanted it to be, honest, funny and most importantly insanely relatable. Loved it!
Popcorn Shed – Salted Caramel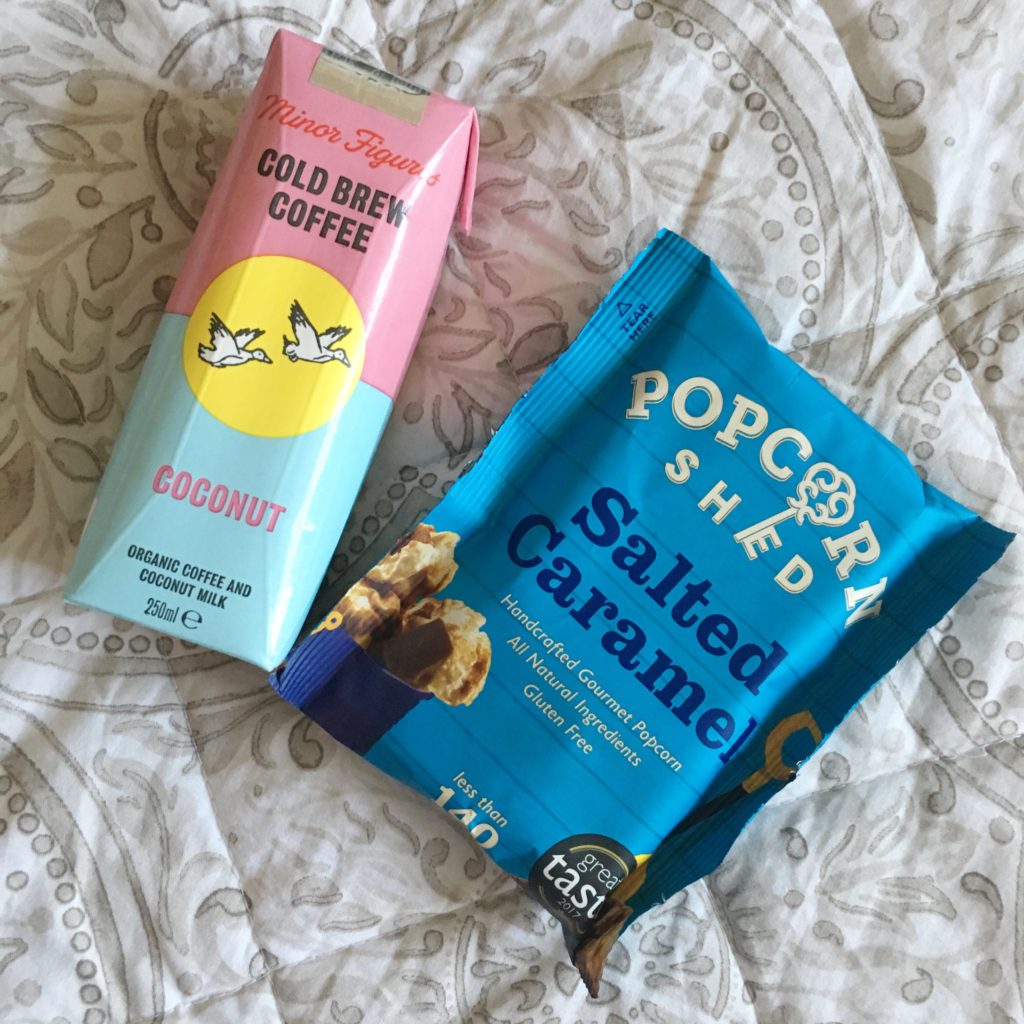 Omg. I need to get more of this. Enough said.
Cold Brewed Coffee
I love an iced coffee. I've never had a cold brewed one before, this one was delicious, will be trying them again.
GG Necklace
I don't often wear jewellery, I find it quite annoying when it's on me. A bit like my glasses – I am actually blind as a bat and should really be wearing my glasses full time but just choose to muddle along without – I hate wearing them and can't even bring myself to try contact lenses (ewwww) which has gotten me in to quite a lot of trouble through my life (have been run over twice) – and jewellery is much the same story. I do like this necklace though it's made from weaved material and is really pretty and quirky so I'm going to make an effort to wear it when the mood and outfit strikes!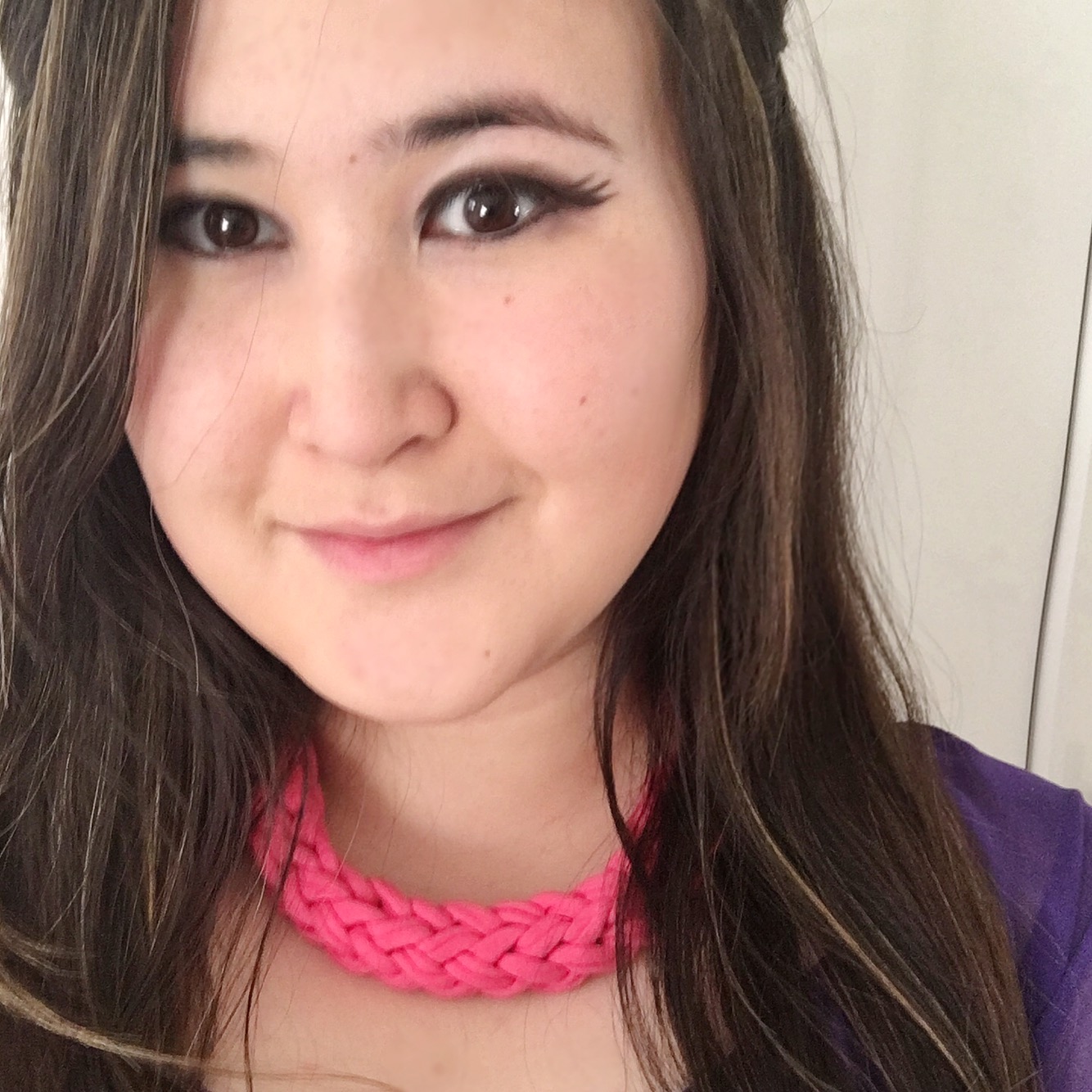 Ascent Bath Bomb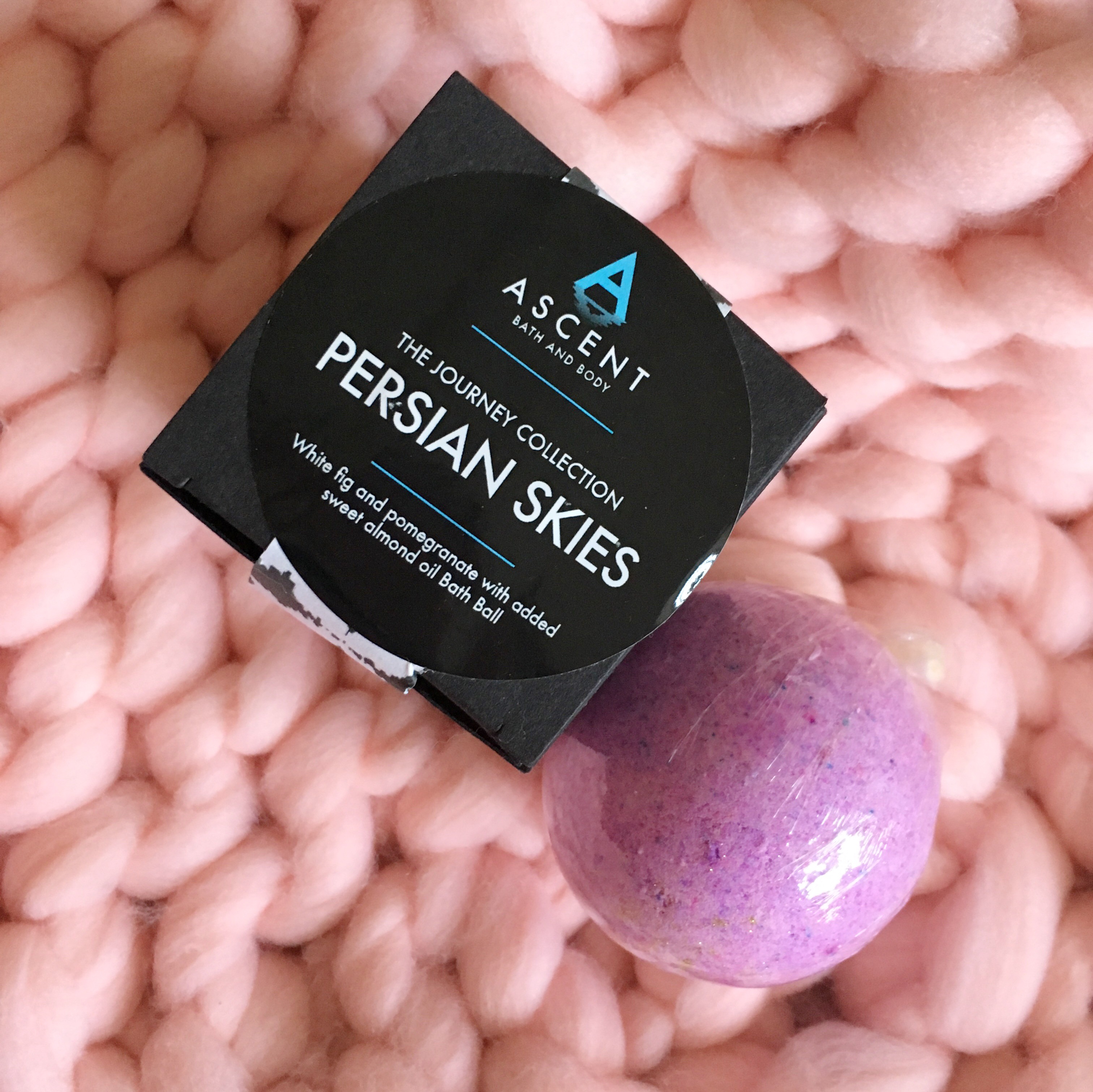 I haven't tried this yet, I am currently on antibiotics and have heard that a bath bomb when you're on antibiotics can cause thrush (is that too much information?) so I'm avoiding for the time being, I did offer it to Grumpy Husband when he had a bath last night but he was too much of a gentleman to accept it, I cannot wait to try it though it smells amazing and I've had a look on their website and some of their other bombs look beautiful too so I may actually be converting over from lush to these guys pretty soon.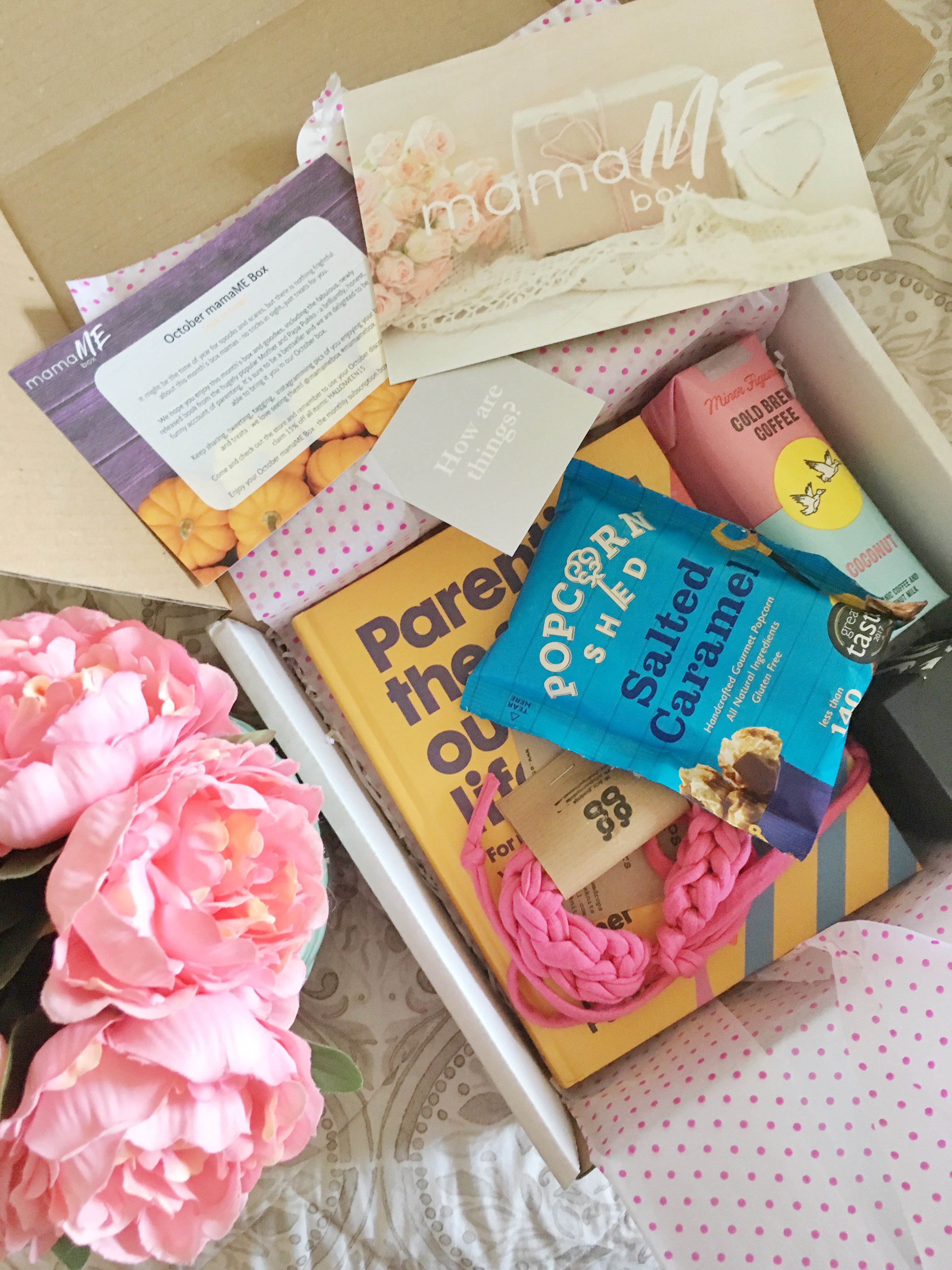 Overall, absolutely loved this month's MamameBox, I love the variety you get, whenever I've had a subscription box before it has always been one type of item like makeup etc, this one is a lot more fun and you can tell a lot of thought has gone in to making them perfect little pick me ups for tired mamas! Can't wait for next months!
If you want to check out MamameBox click here…
https://www.mamamebox.co.uk/
Xx
Kate