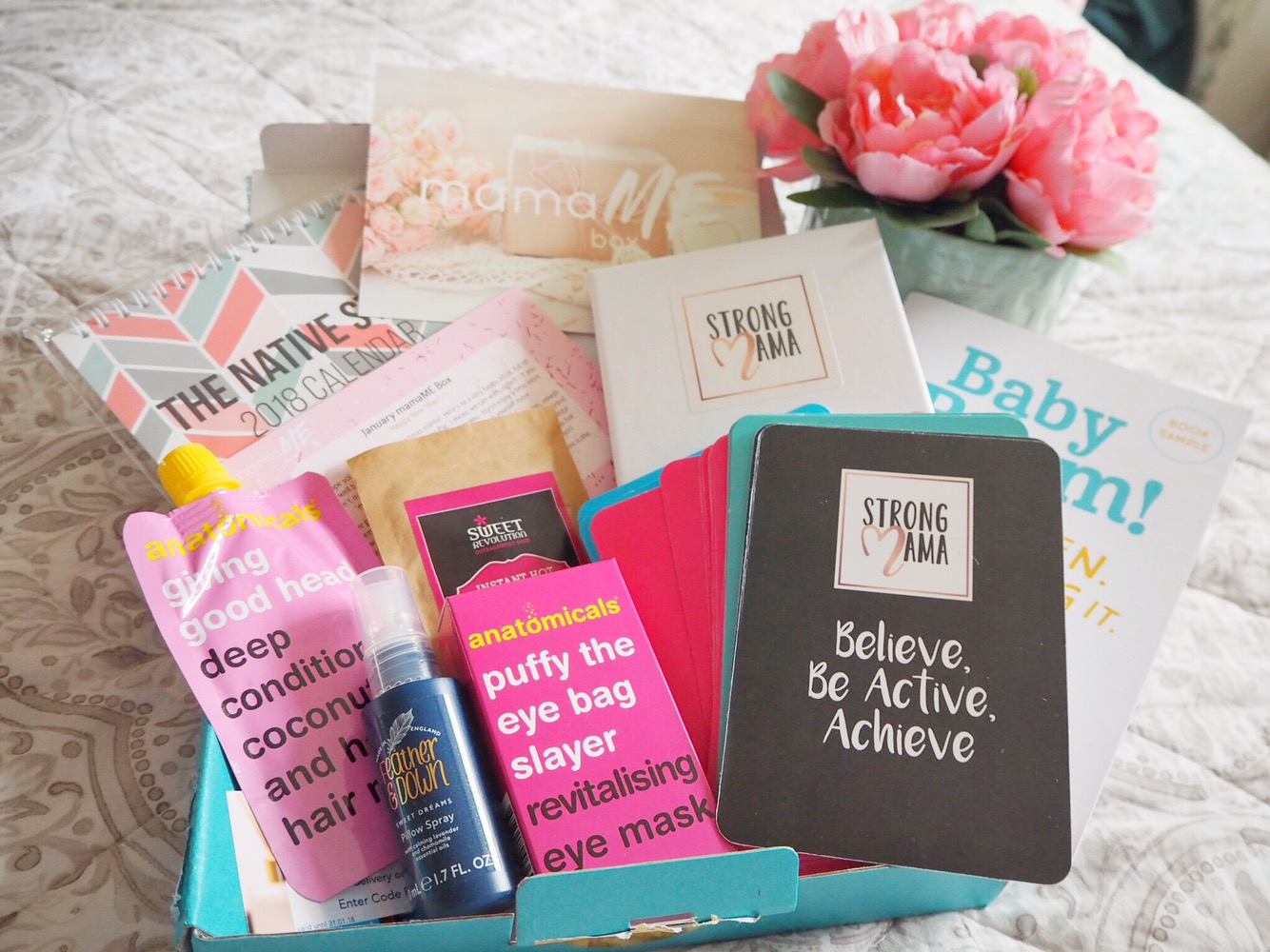 I couldn't wait for this month's Mamamebox to arrive because I've had my eye on the Feather and Down pillow spray for a while…I'm a sucker for anything medicinal anyway but with Ariel keeping us up half the night it's extra important to get quality sleep when we can, so I was really looking forward to trying that above all else! I'll run through what I got in my box this month!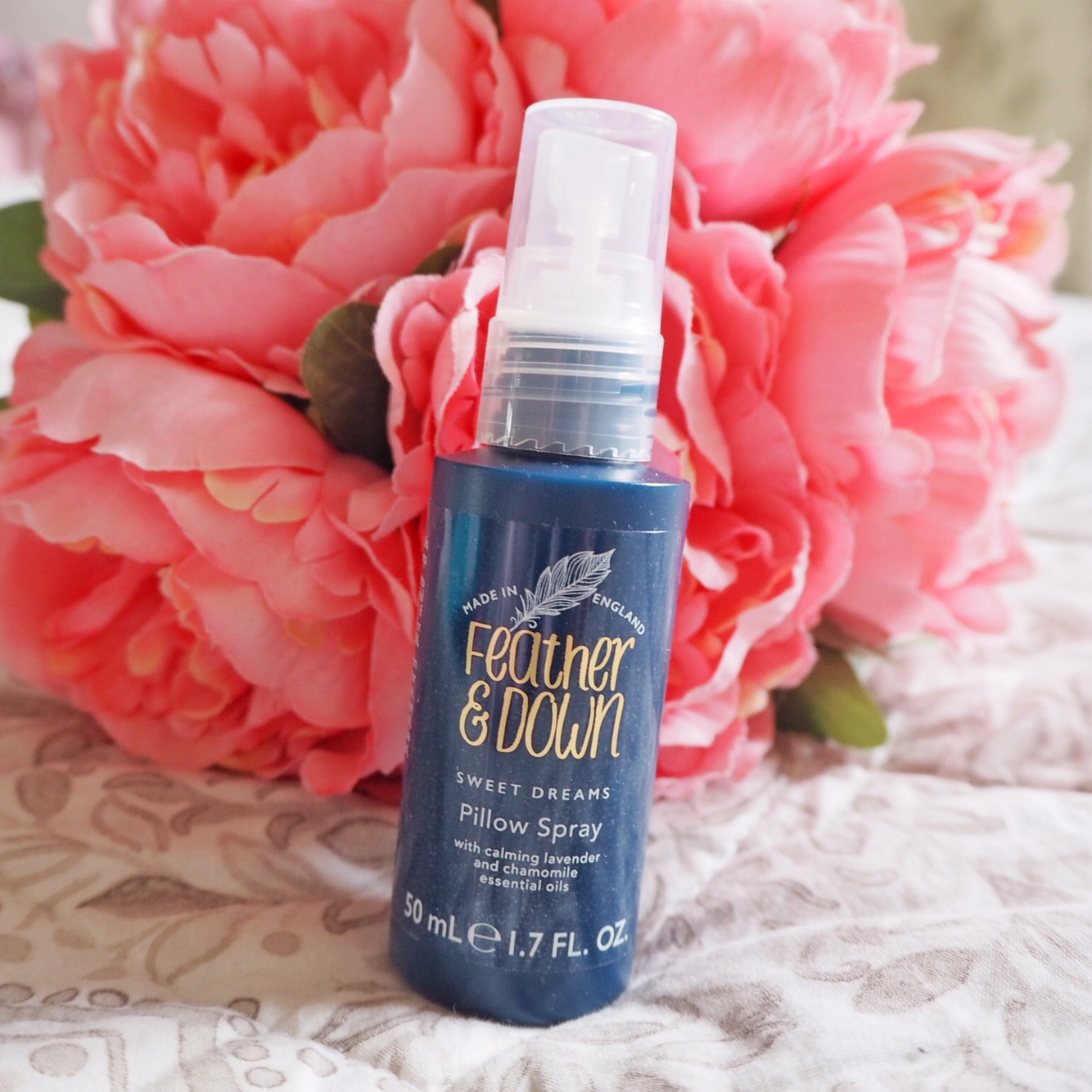 Feather and Down Pillow Spray
This stuff is magic. I knew I would love it just by looking at it, it smell absolutely gorgeous, I don't think I can actually sleep without it sprayed all over my pillow now. I've had a few complaints from grumpy husband actually that I am too vigorous with it and generally too invasive at bedtime with all my bits and bobs and lotions and potions all in his face…he needs to get over it because this stuff is staying!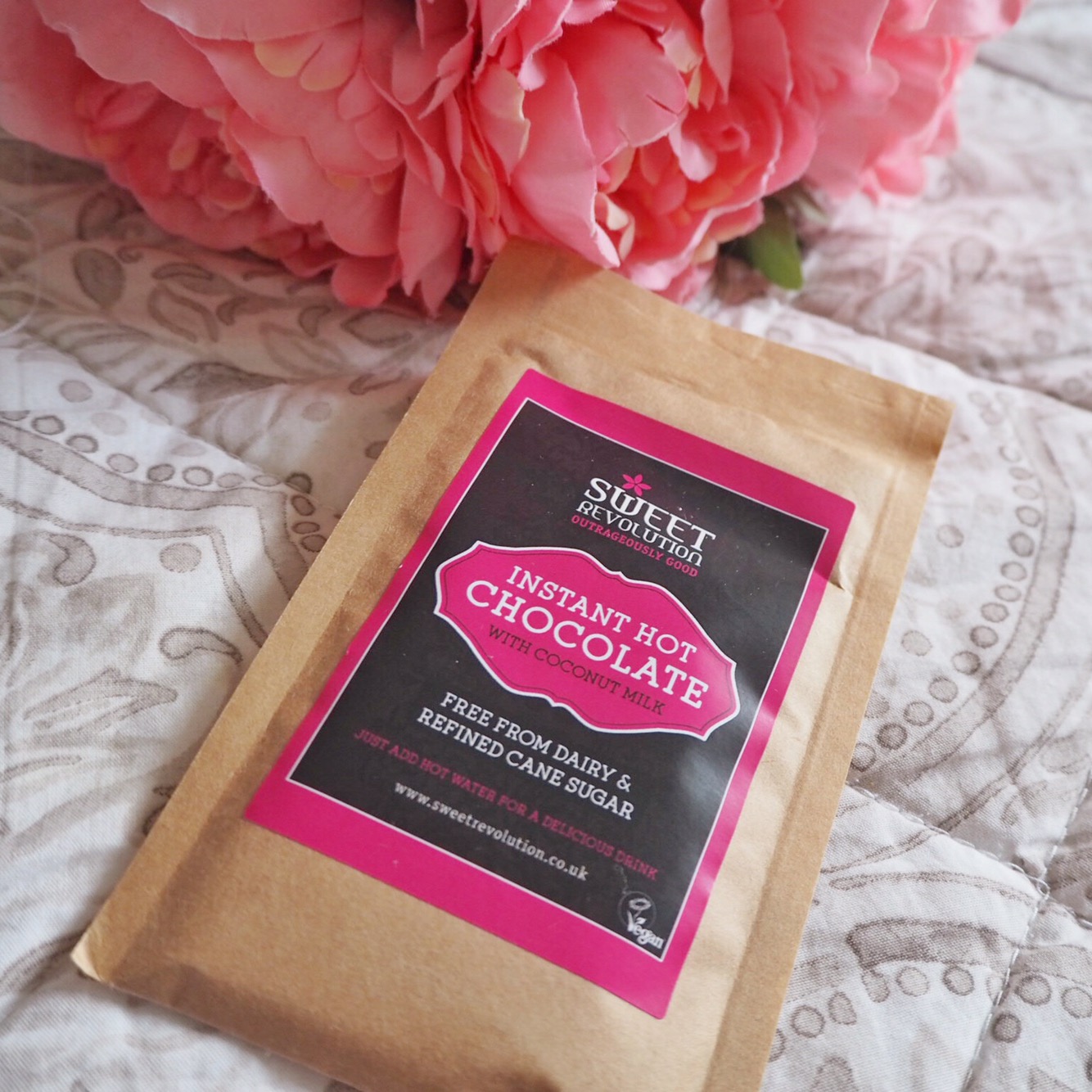 Sweet Revolution Hot Chocolate
I tried this last night, I was skeptical because I do find coconut quite an overpowering flavour, but this was really yummy. I would definately reccommend this brand to all my vegan friends of which I have many (hello!).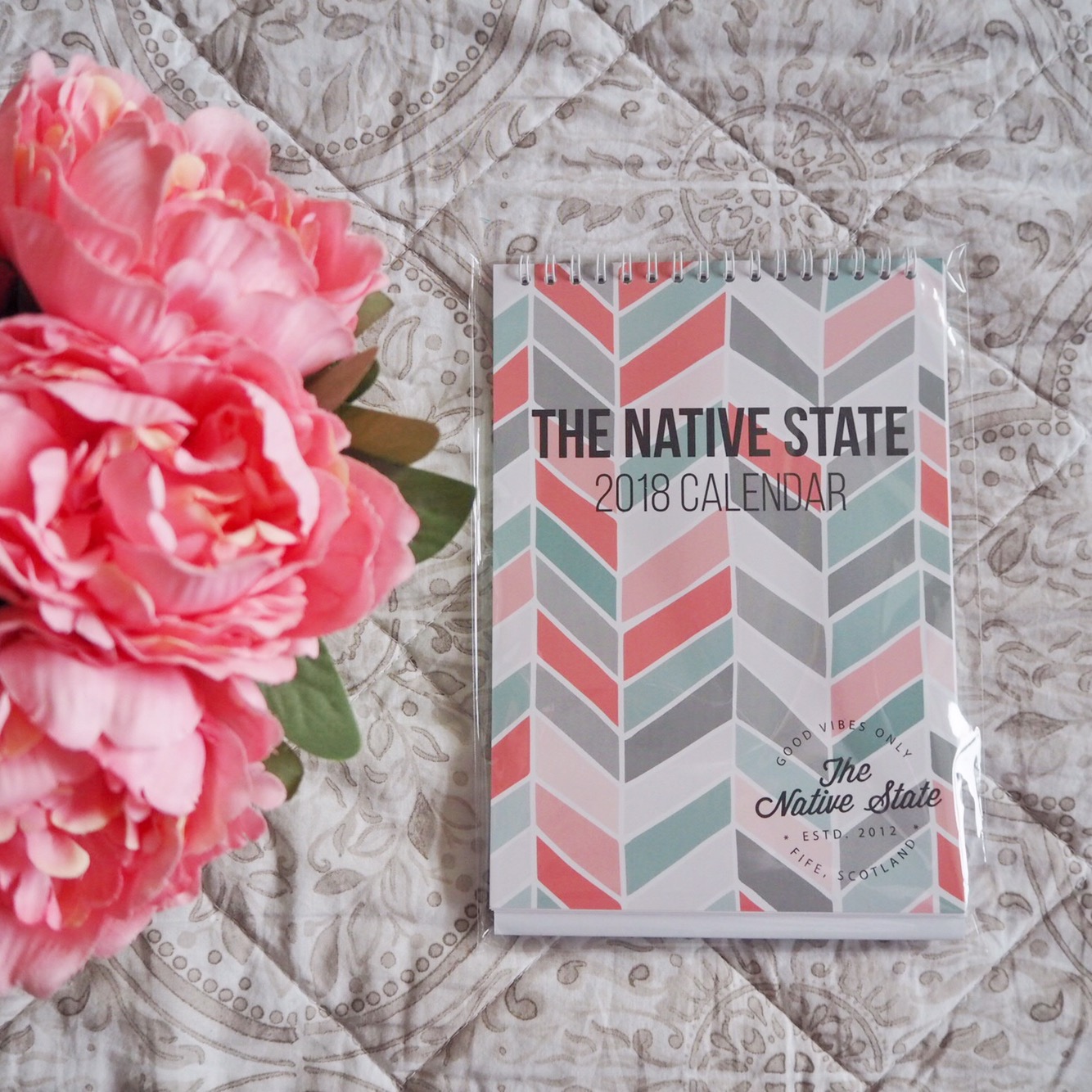 The Native State Calender
Love this cute little calender, not really anywhere to write on it but I have started to use an app now as a planner anyway. It's compact and looks fab on my worktop.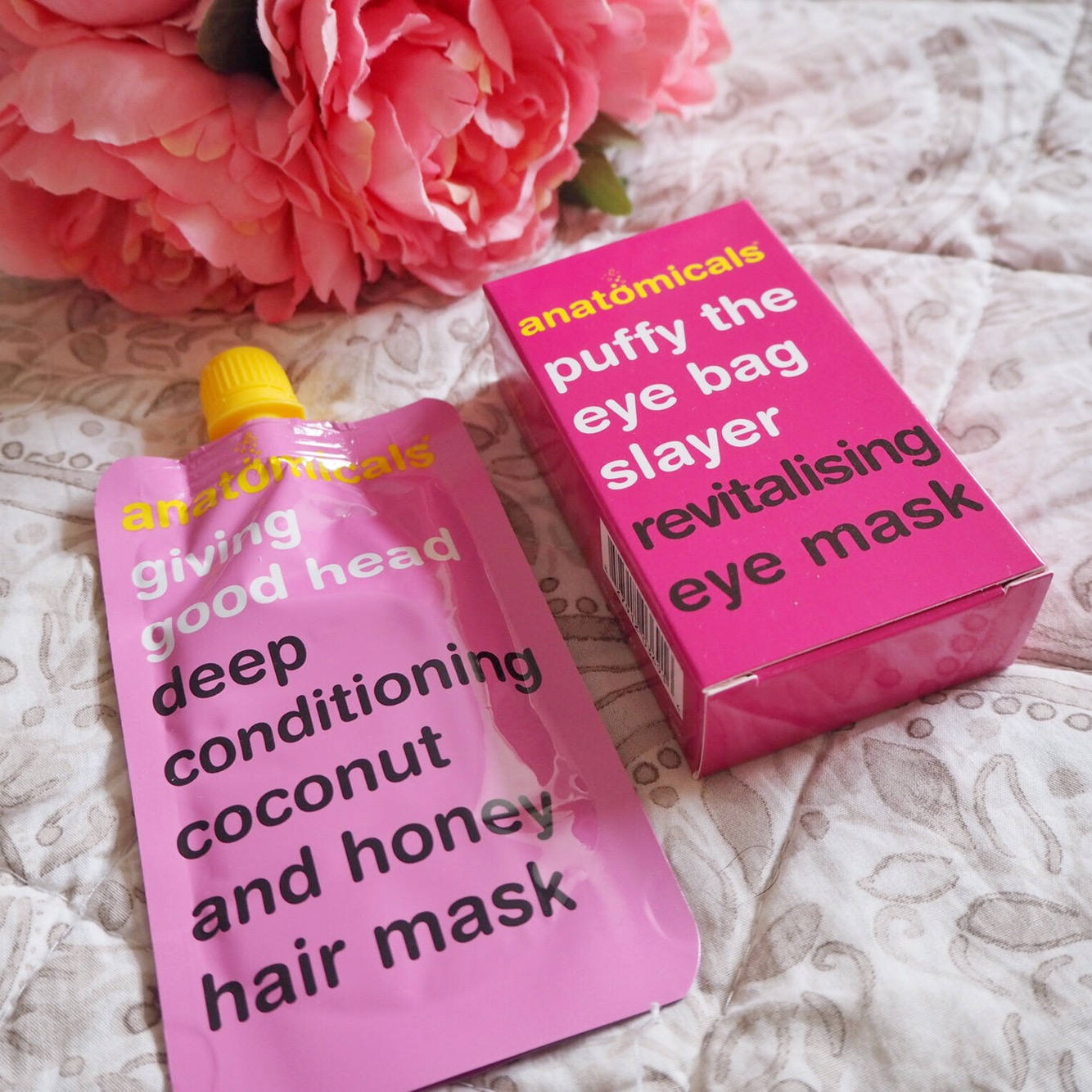 Anatomicals Eye Mask and Conditioner
Haven't tried these out yet but plan to soon, really fab items though was pleased to receive them both as love trying out new hair products but never get any time to browse for any and I don't think I have ever owned an eye mask like this (you can heat it up or put it in the fridge whichever you feel!)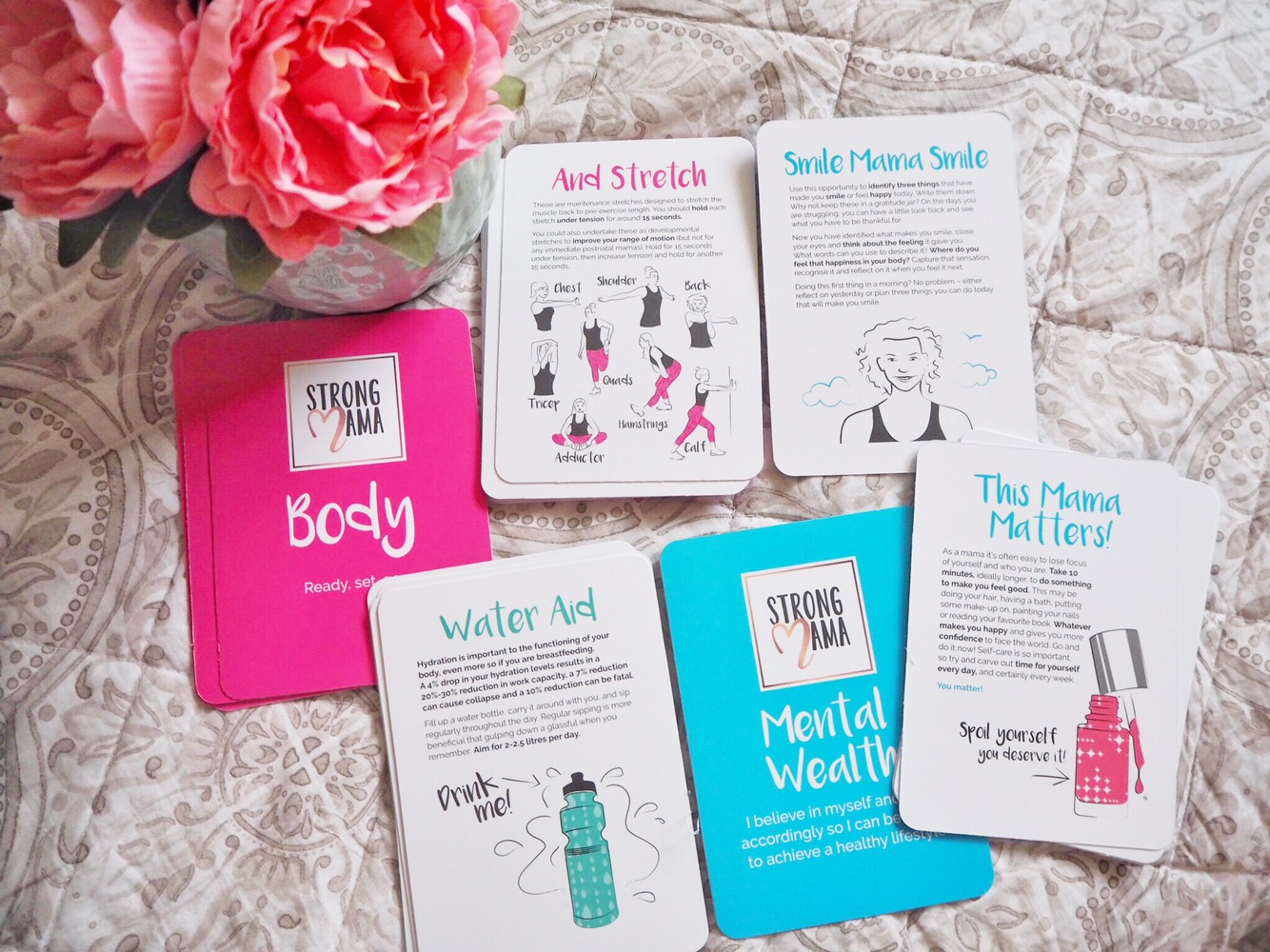 Strong Mama Cards
These are fab little prompt cards containing health and fitness tips, I've given a couple of the little exercises a go and they are great for getting you doing something you wouldn't normally do…problem is the kids cause all kinds of chaos every few minutes or so, so one or two cards a time is about as much as I can manage at the moment!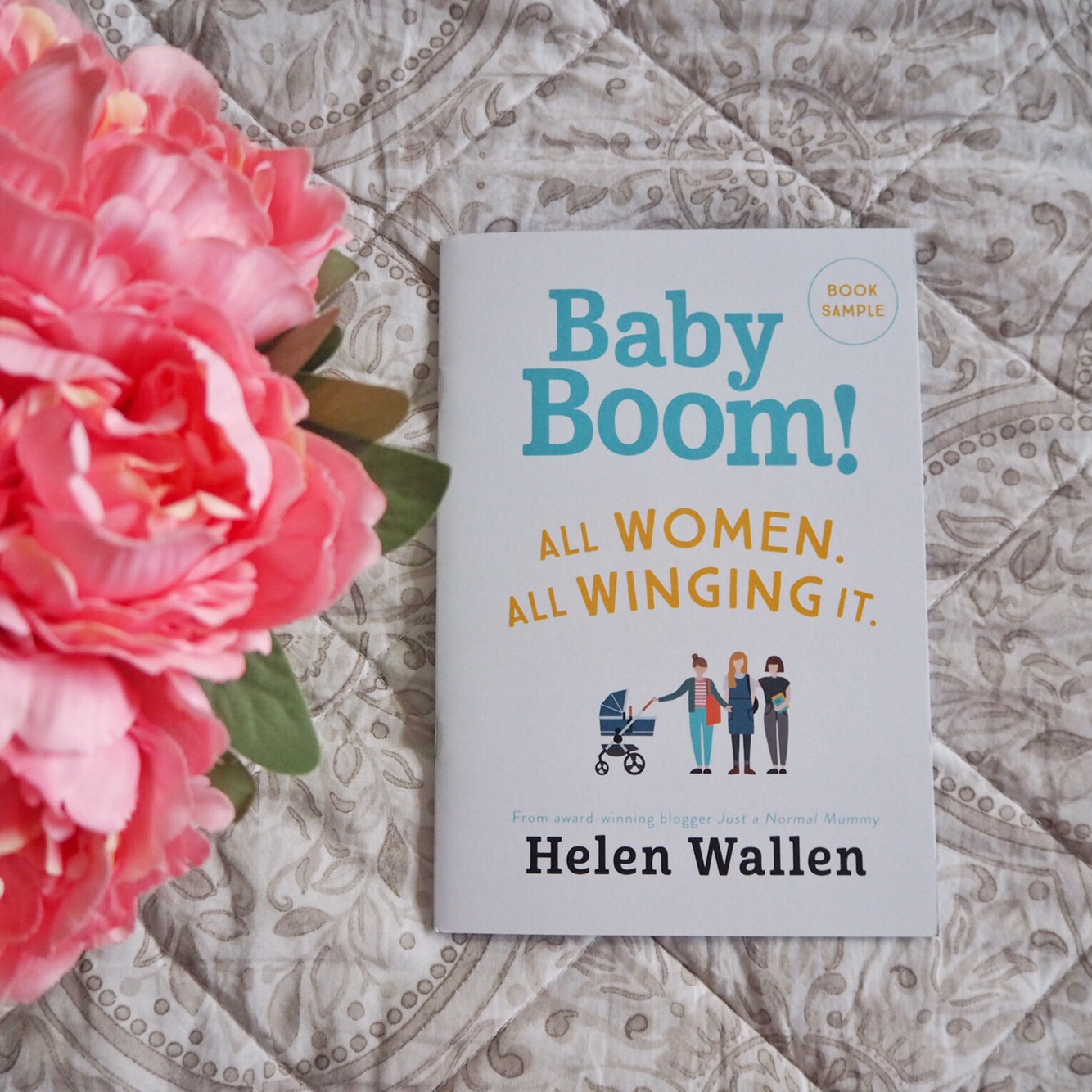 Baby Boom Book Sample
Loved this! Read it quickly while Ariel was entertained by Mr Tumble for five minutes…going to look up the author!
I really liked this month's box, there was a very new year new me vibe to it and I will definately be topping up my pillow spray when it runs out (I think I may actually be addicted to it now).  Really liked the self care emphasis this month after all the indulgence of Christmas, can't wait to see what's in store next month!
If you'd like to subscribe to mamamebox, or try out a one off box, visit
www.mamamebox.co.uk
X
Kate