Tenerife is an amazing holiday destination when you have young children, there are so many fantastic things to do with kids…here are some of my top picks.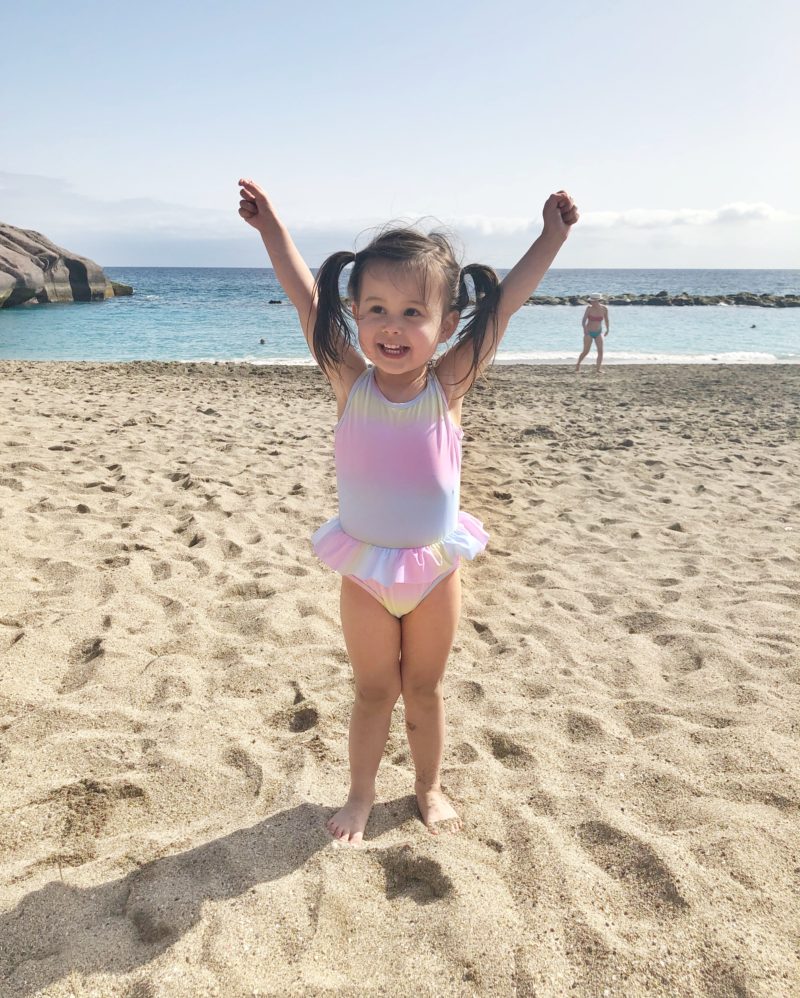 1. Loro Parque
Regularly touted as the best animal park in the world, Loro Parque is not to be missed!  The enclosures are stunning, the white tigers and the penguin house were unbelievable.  There were shows all through the day and lots to see and do for kids. It makes for a fantastic day out.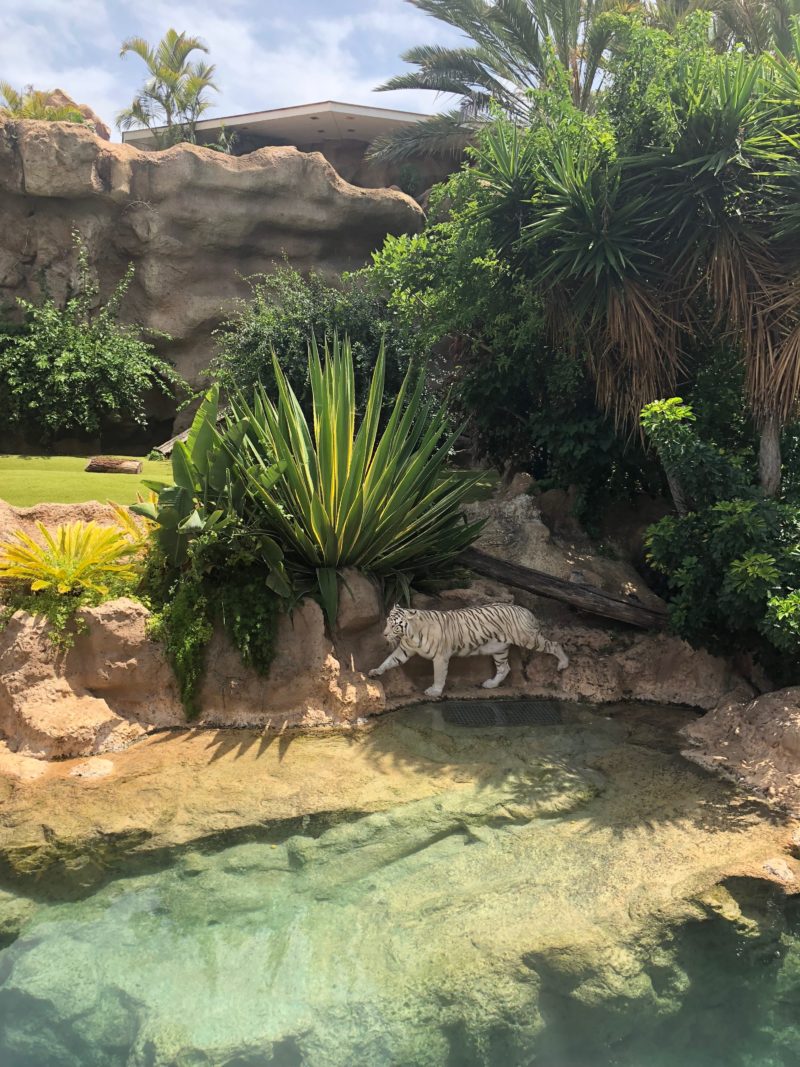 2. Boat Trip to find Dolphins
There are many companies offering cruises out to sea to spot dolphins and whales, a lot of them provide lunch and drinks too.  Heading out on a boat is so much fun in itself for kids but spotting the beautiful sea creatures is a wonderful experience.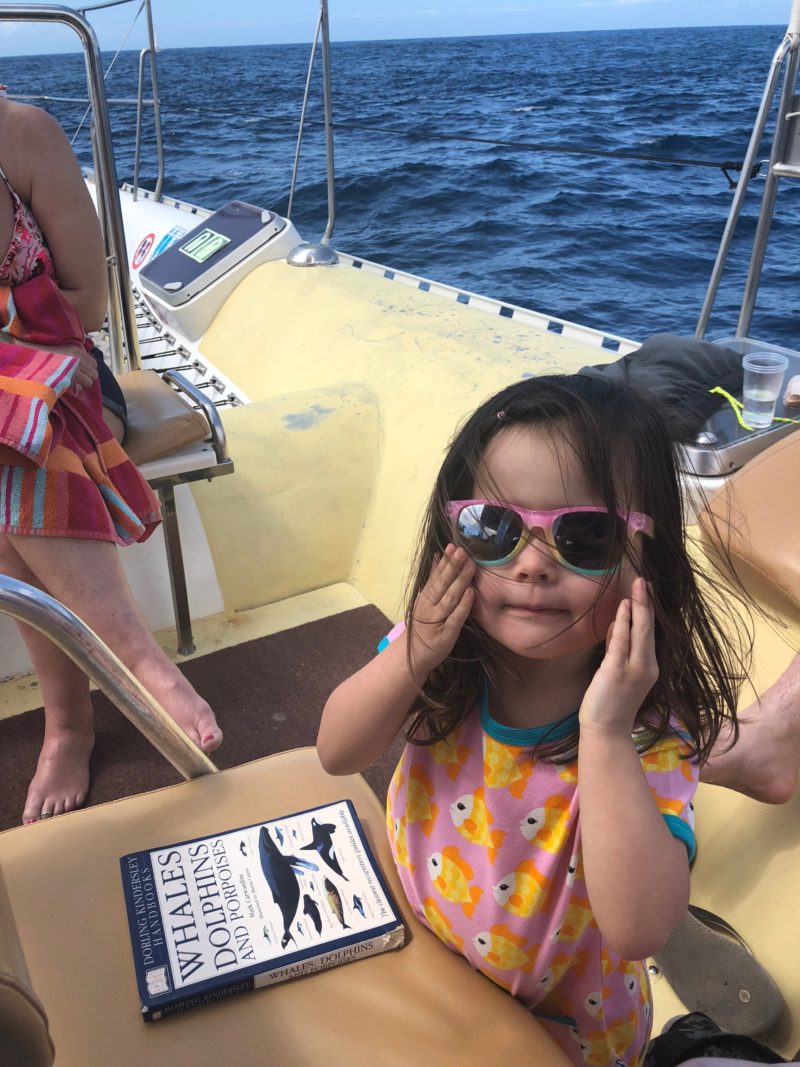 3. Monkey Park
A lovely little park with dozens of different species, not just monkeys!  A lot smaller and more of a relaxing day out than the bigger parks.  You can also buy food to feed to some of the animals which kids will love!
4. Mount Teide
We took our toddler and baby on a little coach trip to Teide, the landscape is stunning and my toddler really enjoyed seeing the volcano.  You can also take a cable car up to the top which is a load of fun for kids.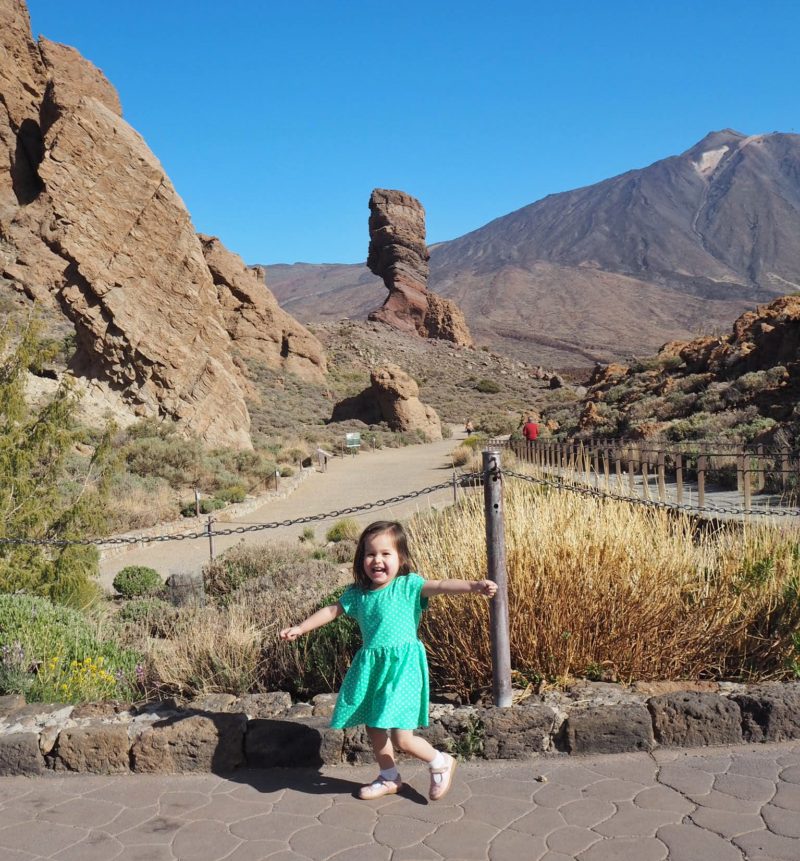 5. Siam Park
As well as one of the world's best animal parks, Tenerife boasts one of the world's best water parks too!  Siam Park has thrill rides, a mile long lazy river, and a huge selection of pools.  A fun day out for the whole family.
6. Parque Las Aguilas
A huge Jungle park, home to hundreds of animals as well as beautiful waterfalls and lagoons, and spectacular vultures and eagles flying free overhead.
7. Submarine Safari
An unforgettable way of getting up close to Tenerife's marine life, and experiencing life under the sea.  This is a great day out for kids, but sadly only for those over 2 years old.
8. Museum of Science and the Cosmos
Fun as well as educational, this space and science based museum houses dozens of interactive experiments along with it's engaging exhibits that will inspire and entertain kids of all ages.
9. Lago Martianez
A huge complex of man made lakes and pools in beautifully landscaped grounds…plenty of places to eat…you spend a whole leisurely day here as a family.
10.The Dragon Tree
The locals say it is the most ancient tree in the world, legends claim it sprung from a mythical dragon slain by Hercules, many believe it has magical properties.  The 'Drago' Tree is nestled in a quiet village, and is absolutely beautiful regardless of anything else.  Kids will love the mythology around this mysterious tree.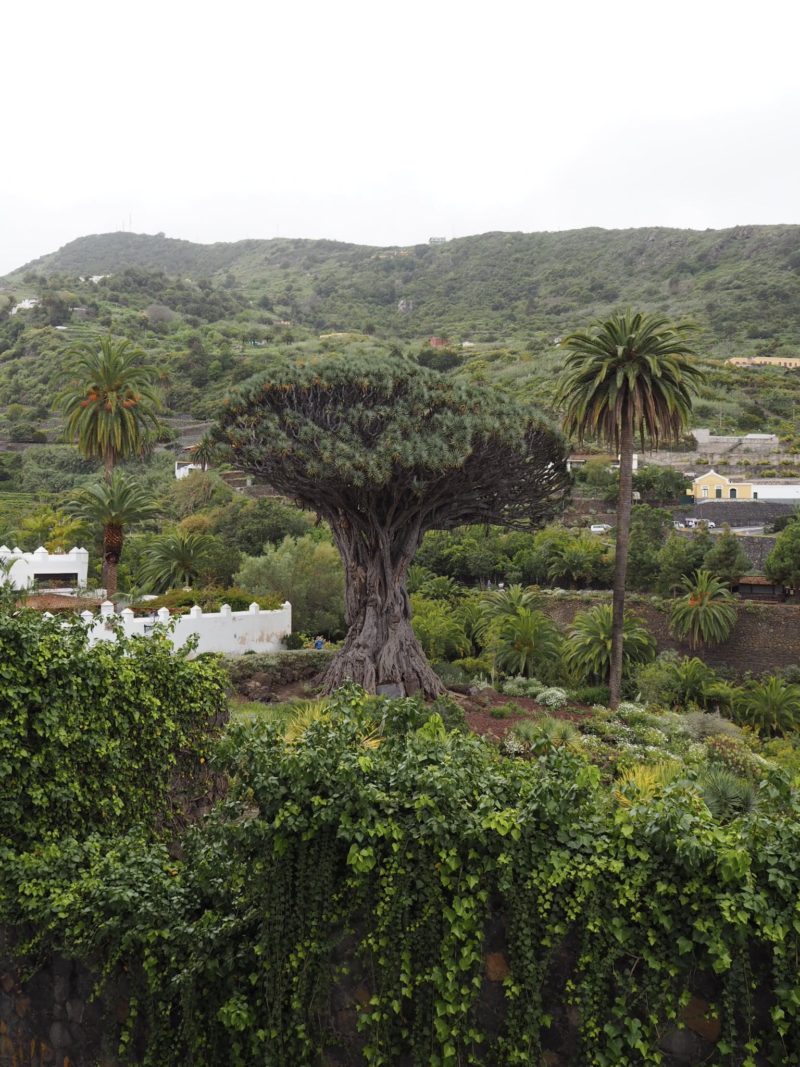 11. Castillo San Miguel
I remember my parents taking me here when I was a kid on a family holiday so Tenerife and I never forgot it.  A family friendly evening of medieval entertainment and banqueting which knights and horses and kings and jesters…great fun!
12. The Sandcastles at Los Cristianos
Along the seafront at Los Cristianos are dozens of huge sandcastles and sculptures that will have the kids enthralled.  Walking along the promenade and stopping for ice-creams and window shopping as you admire the sculptures is a fantastic way to spend the day.
13. Beach Days
In Tenerife you are spoilt for choice when it comes to beaches, and kids love nothing more than to be let loose on the sand and sea…so finally, of course of the top things to do in Tenerife with kids is to just relax and enjoy a lazy beach day!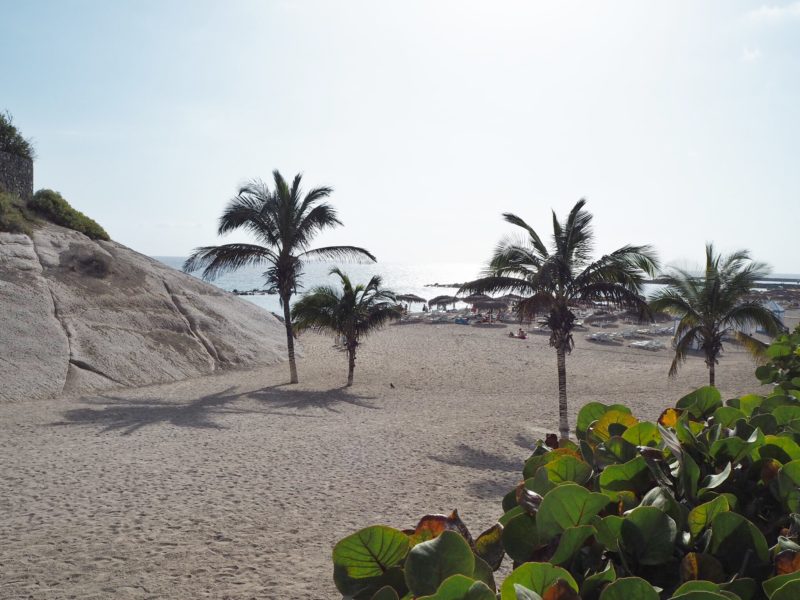 There is honestly so much to do in Tenerife with young kids you would probably struggle to fit it all in!
There are lots of budget airlines that fly there, and a huge range of accomodation.  There are lots of child friendly hotels, apartments and a wide range of villas in Tenerife.
For us, Loro Parque was a definite highlight of our Tenerife trip, and seeing the kid's faces when they spotted the whales and dolphins out at sea was priceless.  We were really pleasantly surprised at how child friendly most of the attractions in Teneife are, and would absolutely recommend it as a fun filled but easy going holiday with little ones.  Our first trip abroad with our toddler and baby was to Tenerife and we had the most amazing time, it really is the perfect destination when you have young kids in tow.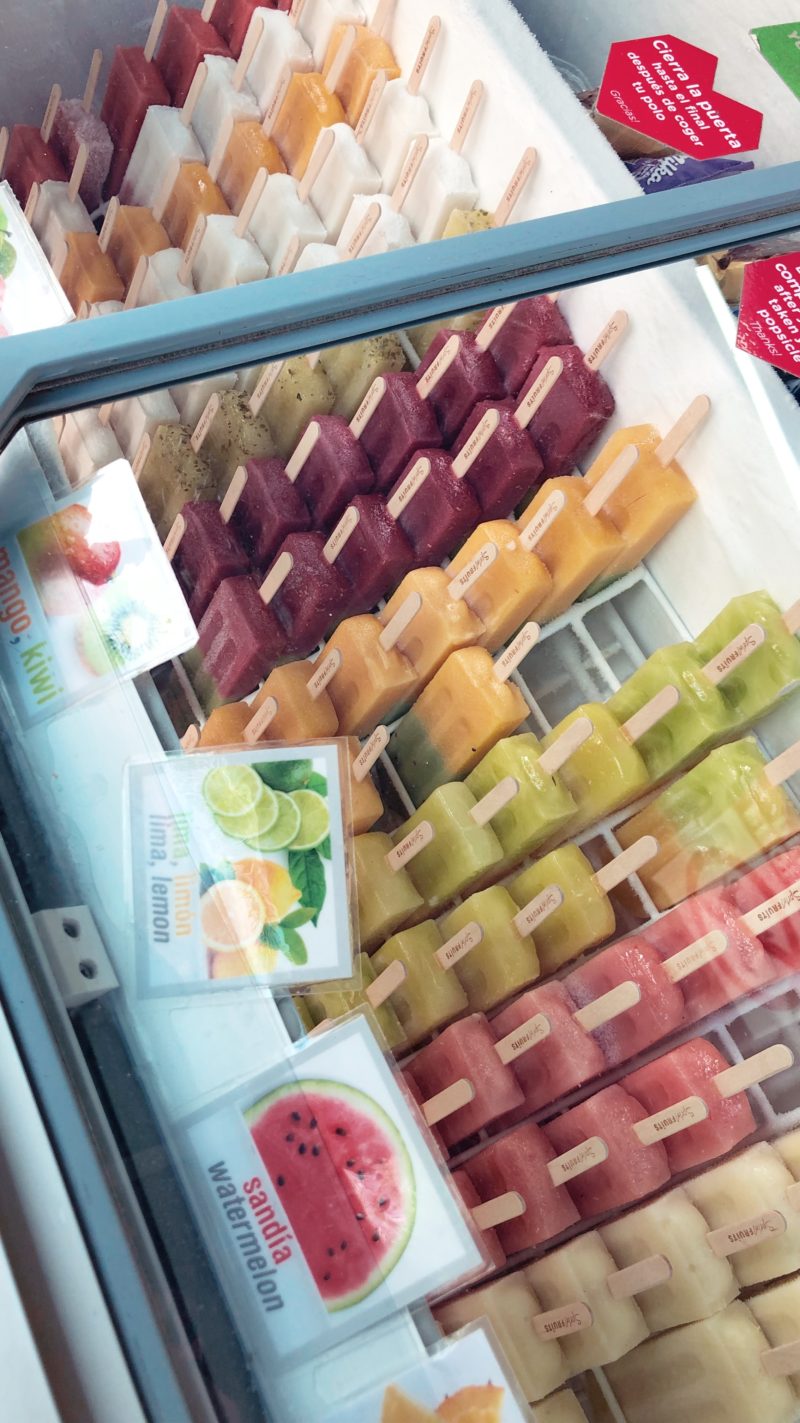 To read more about our first ever holiday with our toddler and baby click here.
For a wide range of accomodation in Tenerife head to Clickstay.