The Simba Hybrid mattress is amazing.
I would leave it there but I should probably elaborate…we have been testing it out for a month now and honestly we have never slept better.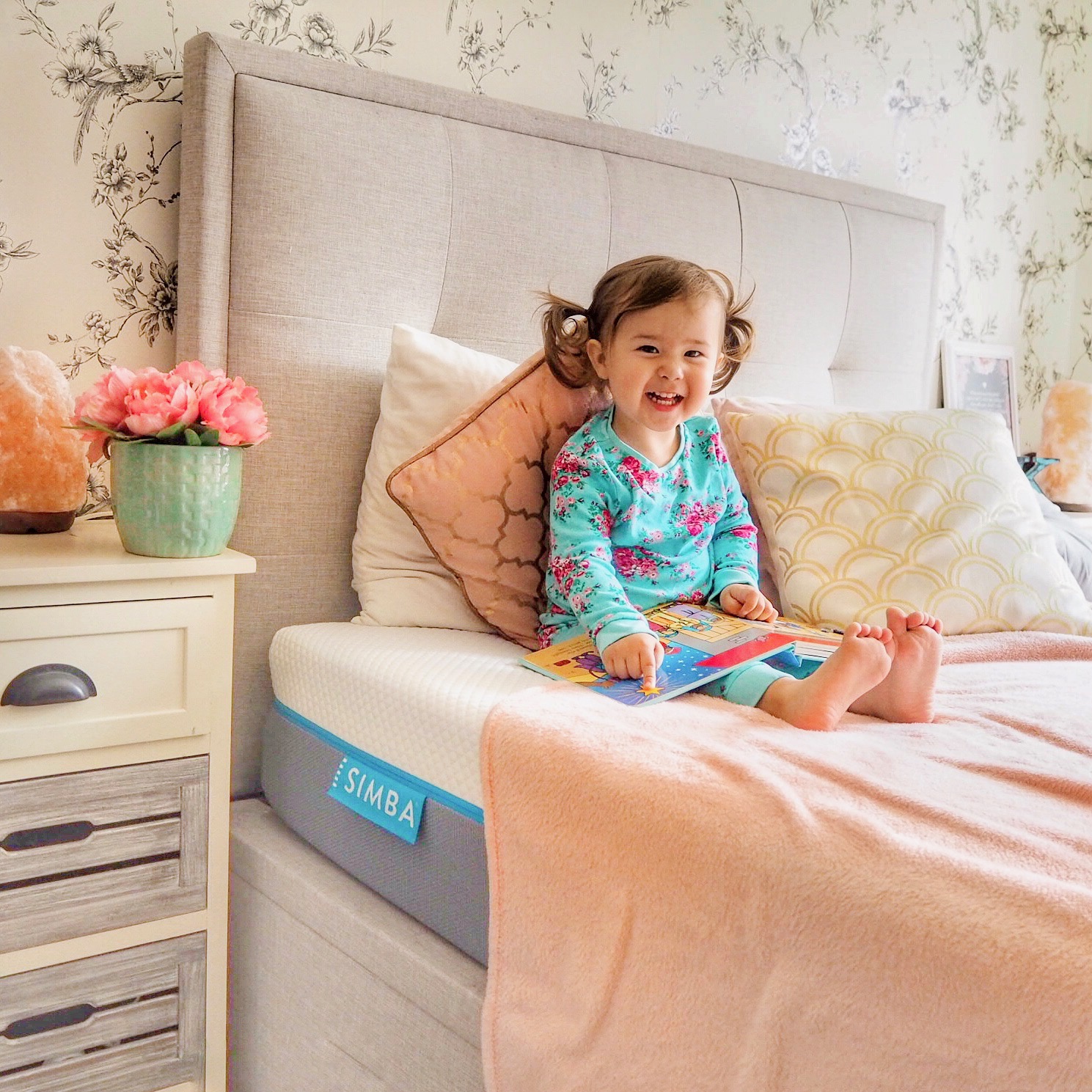 (We were sent the Simba Hybrid mattress for the purpose of review.)
If you have followed us for a while you will know that sleep was a bit of an obsession for me, like most parents with babies that refuse to let them get any shut eye.  My youngest child Ariel has been such a bad sleeper that we were permanently exhausted, sleep deprived and at the end of our tether.  It didn't help that our mattress at the time was rubbish too, so anytime we did get a rare chance to sleep we were tossing and turning and sweating and waking each other up.
Sleep Better
Now that Ariel is sleeping at night, prioritizing our own sleep was top of our to do list.  Our mattress was memory foam, and whilst comfortable at first it just didn't give us the support we needed.  Once we had made a dent in it, the dent seemed to stay there and create a crater we would sink in to and our backs would ache in the morning.  It also got really sweaty too.
Our mattress before that was sprung.  But the springs would be creaky and dig in to our backs, and if one of us moved it would make a ripple effect like a tidal wave and wake the other up…or worse almost bounce them  off the bed entirely!
Is the Simba Hybrid mattress any good?
It seemed like a bit of a Goldilocks situation.  So you can imagine how keen we were to try the Simba Hybrid mattress when we learned it combined the best of both worlds.
Not only does it have the irresistible sink in feeling of soft memory foam, it also has a layer of supportive pocket springs to make sure that your back is positioned correctly and stays that way through the night.  It also has a cooling layer which really makes all the difference, as we found overheating a real problem with our previous memory foam mattress.
The mattress arrived in it's iconic big blue box, and was vacuum packed.  We opened it and rolled it out on to our bed frame, within a few hours it had expanded in to shape.  First impressions when I first tried it were 'oooooh myyyyy gooodnessssssss!'
The mattress was incredible.  I sank in and it molded to my shape, but I still felt fully supported.  I moved around but the rest of the mattress remained still.  I was immediately impressed and couldn't wait to sleep on it for the first time.
Click for £75 off your Simba Hybrid Mattress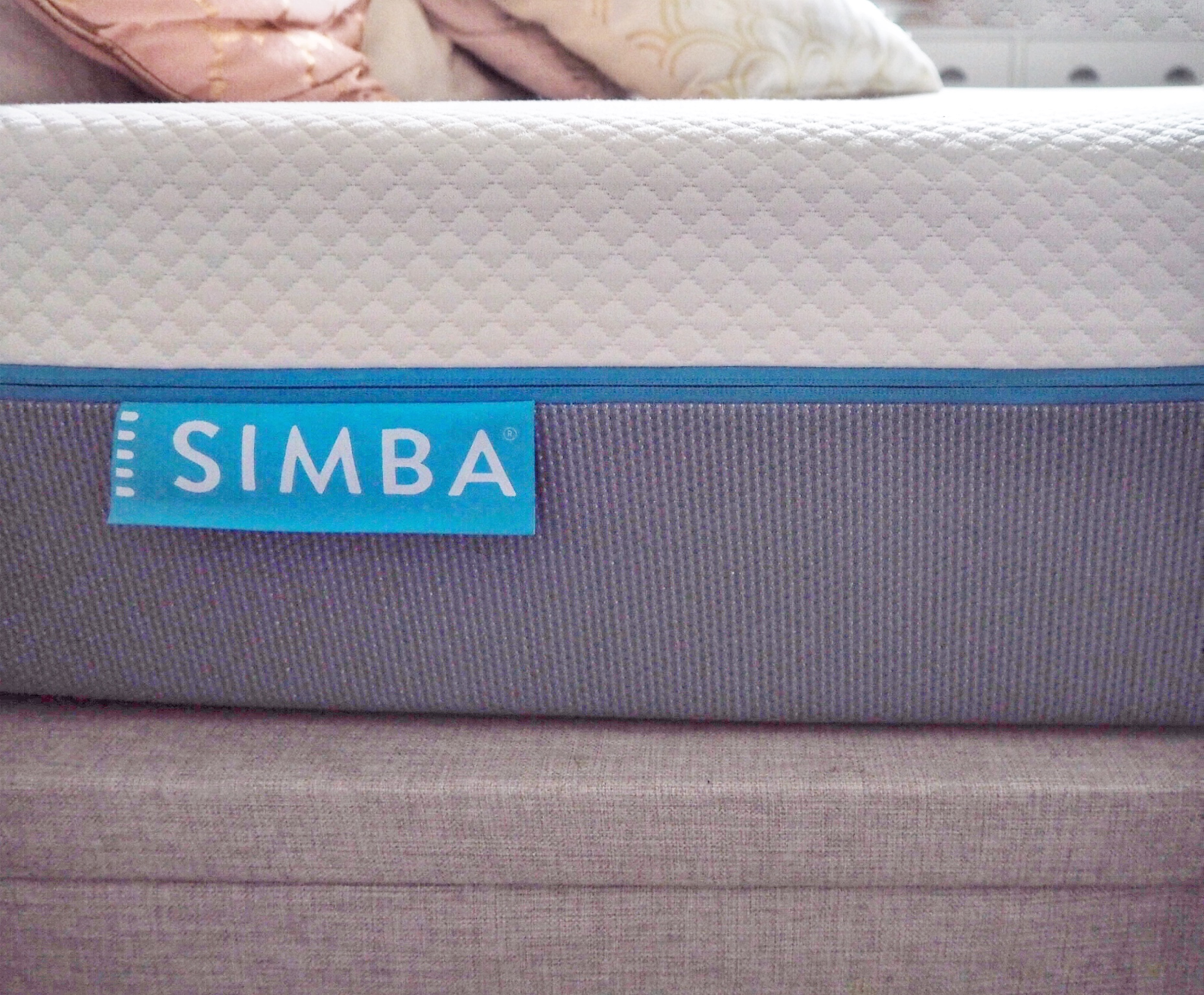 Simba Hybrid mattress review
Just like we suspected, the Simba Hybrid mattress improved our quality of sleep immediately.  Both my husband and I slept the best we had slept in years.  We were comfortable, hardly moved at all, cool and supported.  When we reluctantly got up the next morning our backs didn't ache for the first time in ages.  We felt rested!  We hadn't felt rested in years!
It has been a month now and the Simba Hybrid mattress has transformed our sleep.  It is unlike any other mattress we have had or tried.  My mood has improved, I feel more relaxed during the day now knowing I have a good night's sleep to look forward to.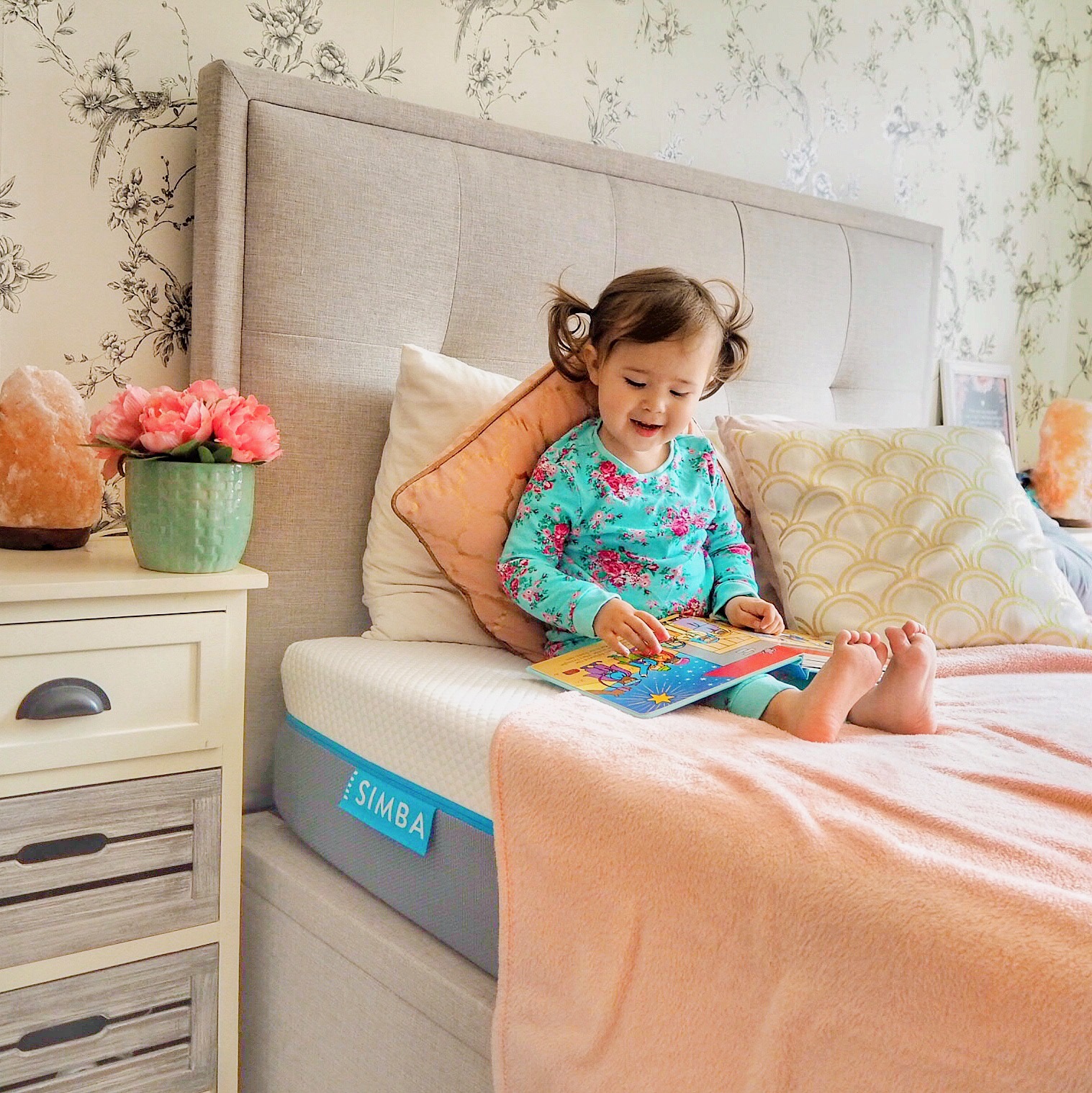 I am so happy with our Simba Hybrid mattress, I am going to look in to getting the same for the kids.  Apparently we spend approximately one third of our lives sleeping…if we are comfortable and getting the best quality sleep possible during that period then it's time and money well spent in my opinion!
Simba also let you trial the mattress for 100 nights to see for yourself how amazing they are, if you're not impressed you can return it for free.  But you will be impressed…we were blown away.
The only downside is, now we have the most comfortable bed in the world we can't seem to get the kids out of it!
Click to find out more about the Simba Hybrid mattress, this link is an affiliate link that will give you £75 off your mattress!