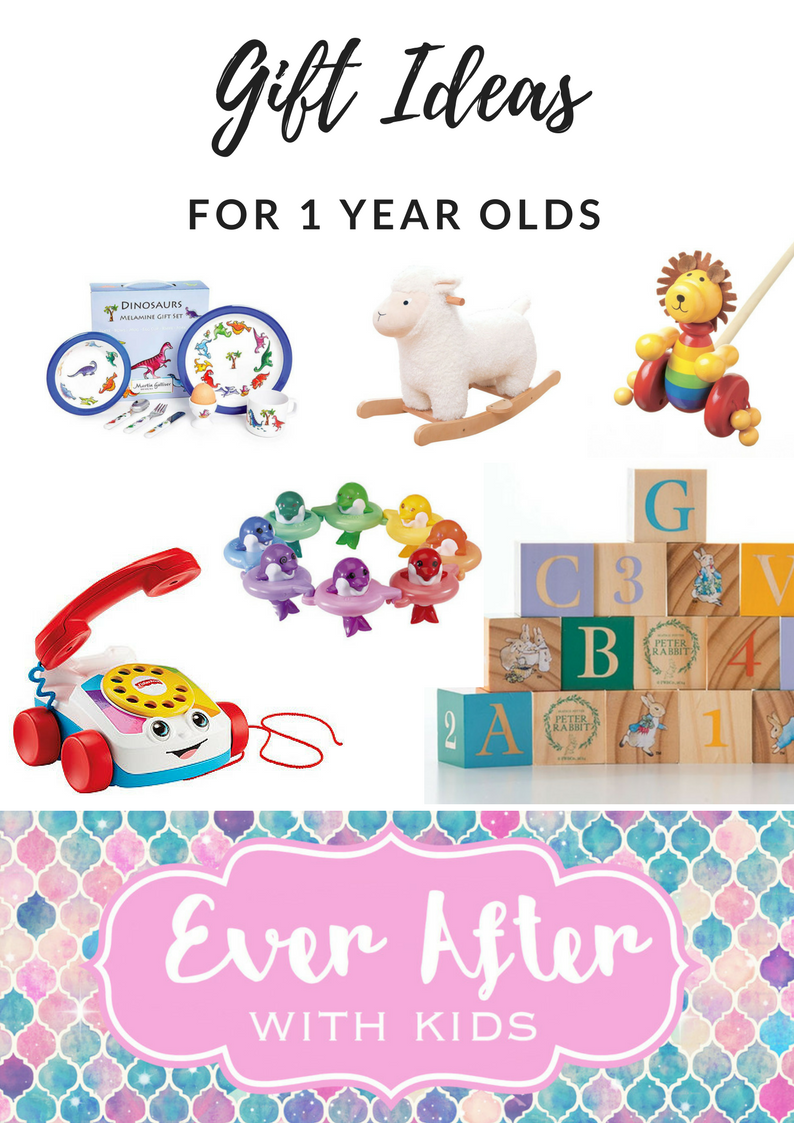 It is Ariel's first birthday next week, and unlike buying for April, I have found it quite hard to think of some gifts for her.  Our home is still full to the brim with gifts bought for April, and with there being only a small age gap between them, Ariel loves and plays with them all too.  Whatever April has, Ariel has, they are really good at sharing thankfully! But it does mean that by default Ariel already has a lot of the things I would usually think to buy a one year old for their first birthday.
So I've been scouring the internet for some gift ideas suitable for one year olds in case anybody else is struggling too.
Click for links.
Hug and Giggle Care Bear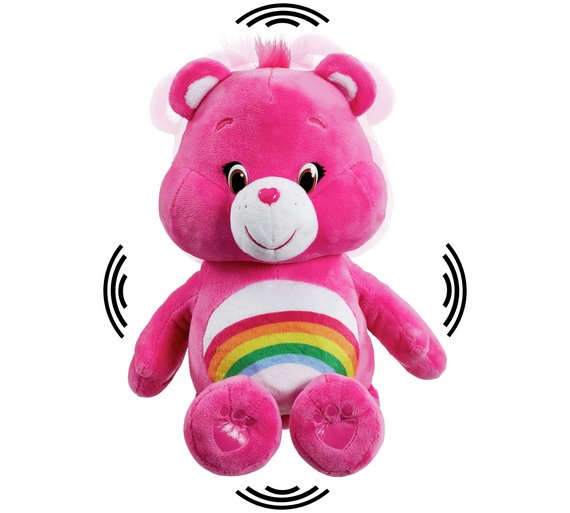 Personalised Wooden Name Train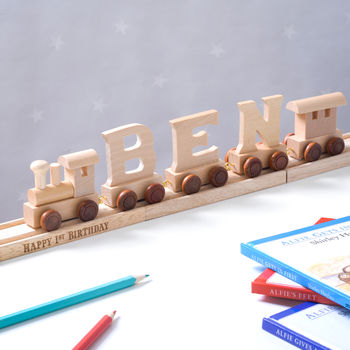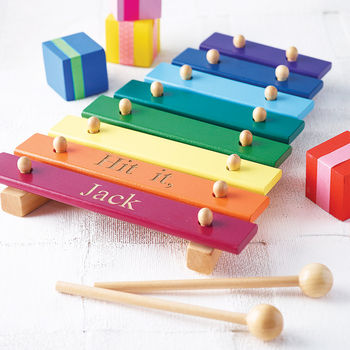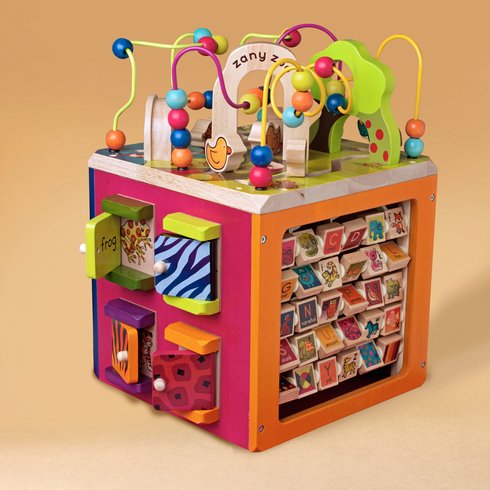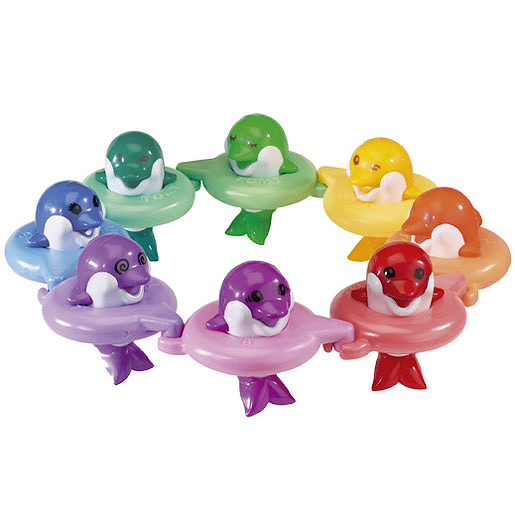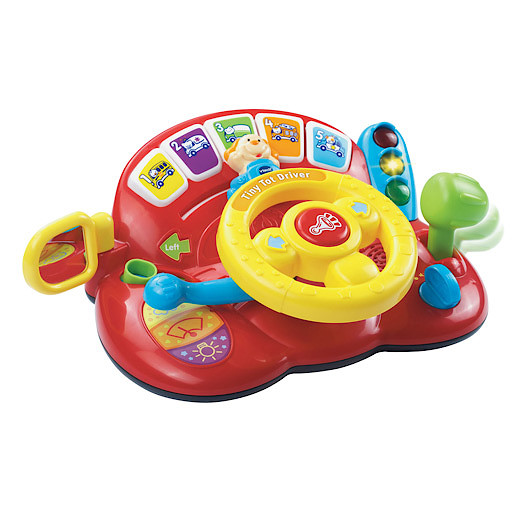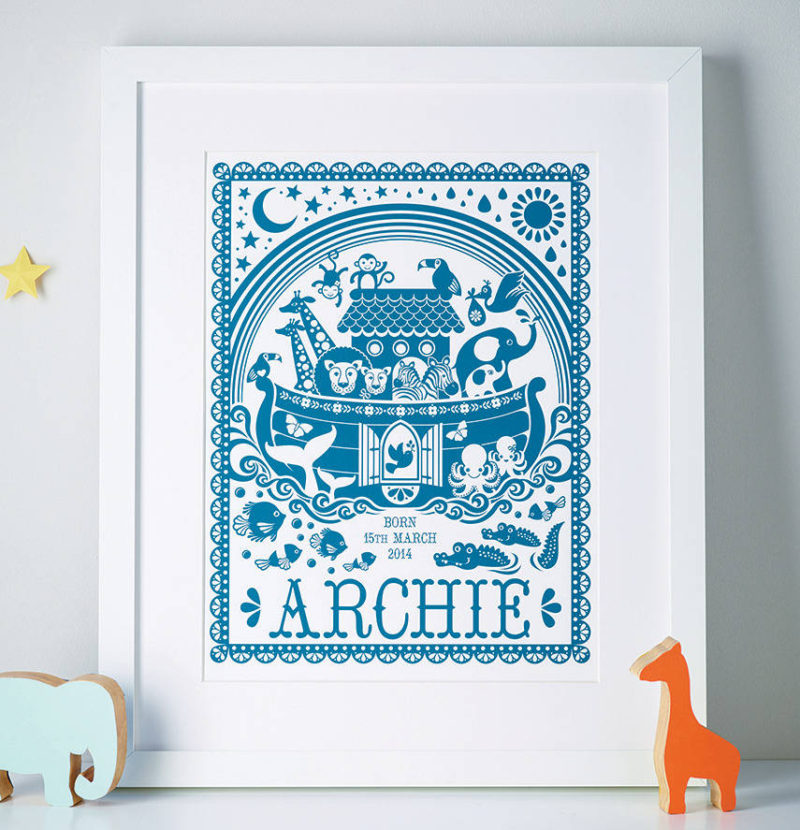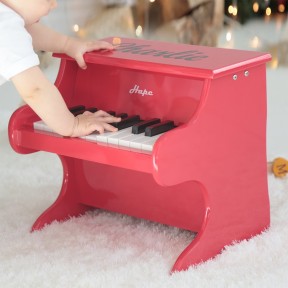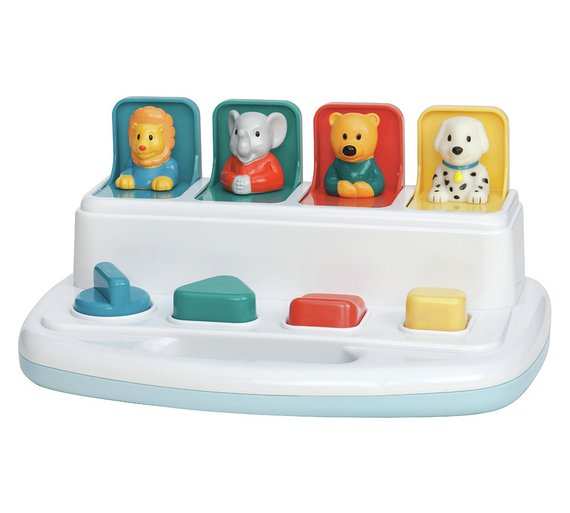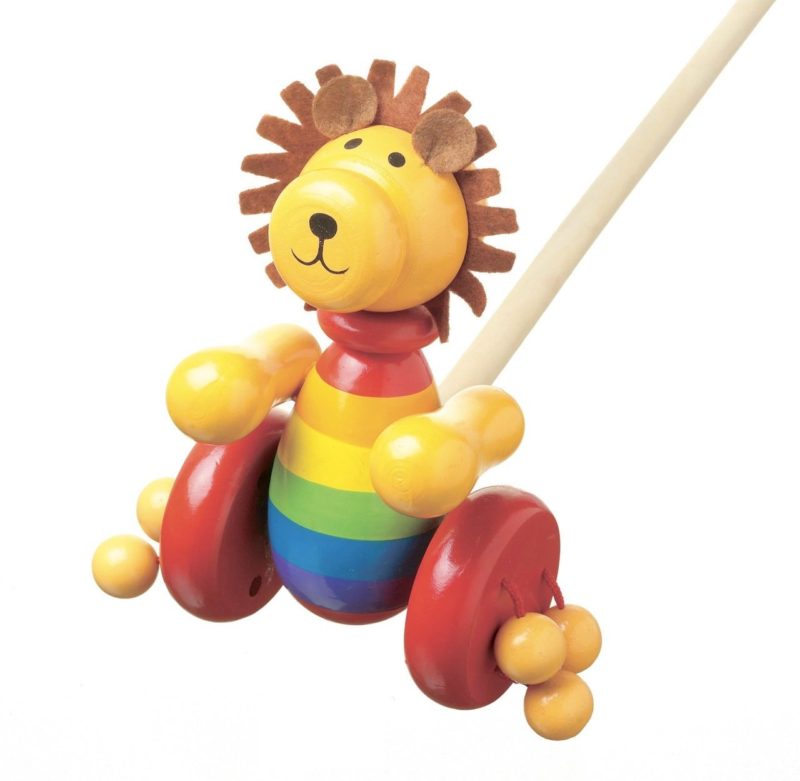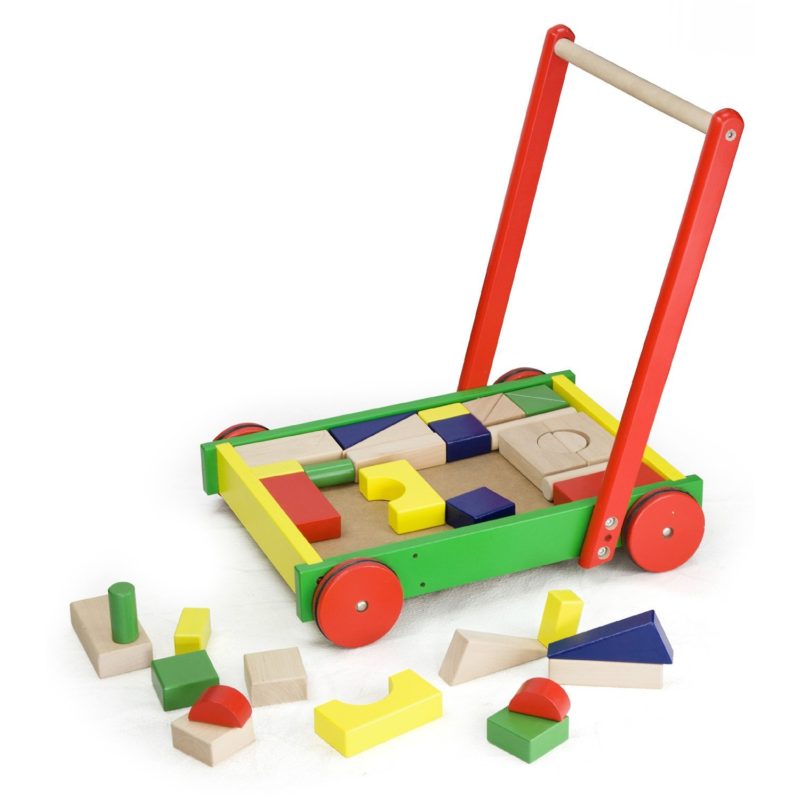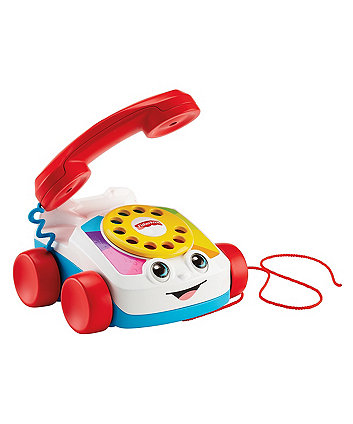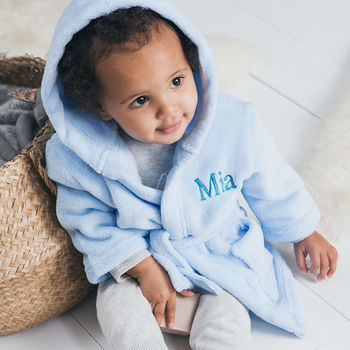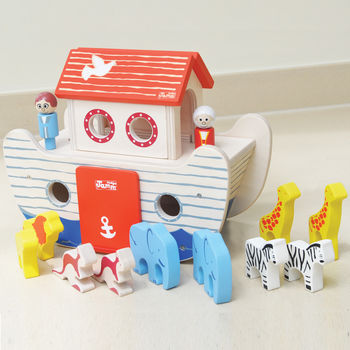 Dinosaur Dinner Set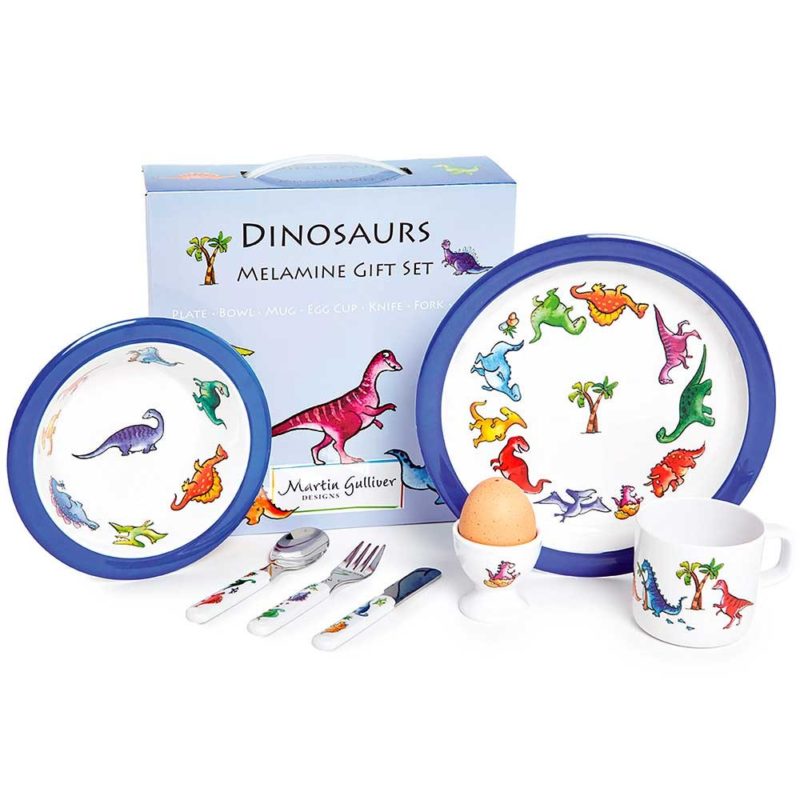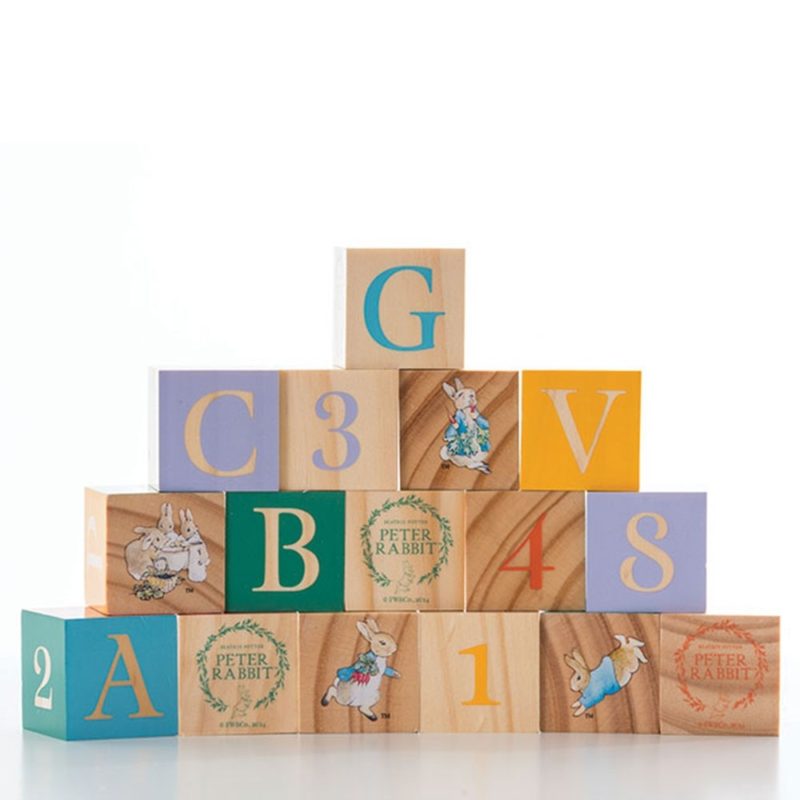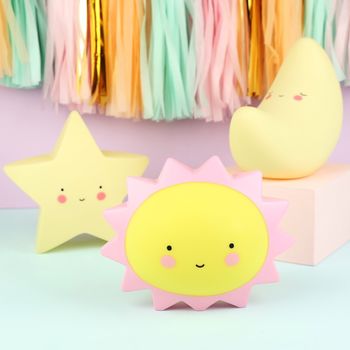 See and Say Farmer Wheel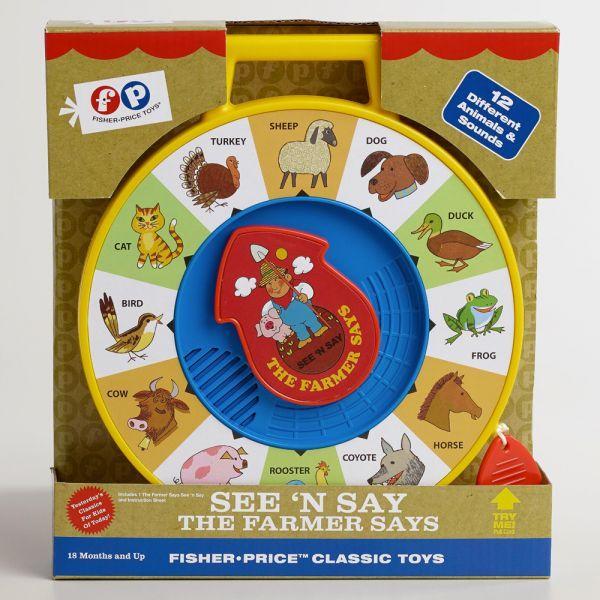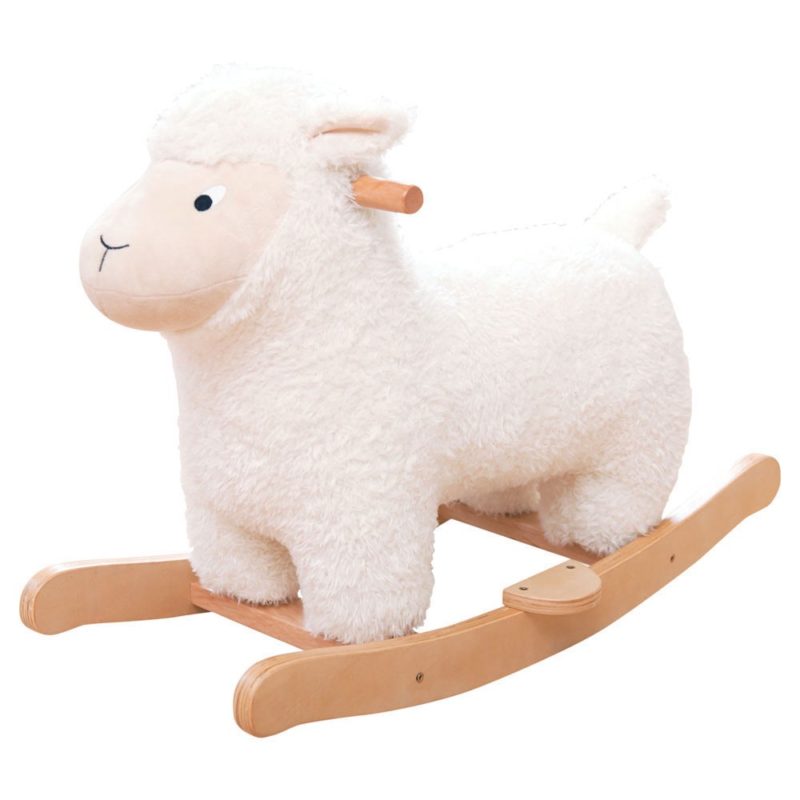 I hope someone out there has found this list helpful! The great thing about having a one year old to buy for is they can't ask you for anything, so you get free reign! Enjoy it while it lasts, because buying for a toddler is much less fun…my toddler now lets me know exactly what she hopes to get for her birthday and Christmas so being able to choose lovely things for my one year old is so nice!
x
Kate